Hello again guys. I wanted to share this photo and set myself because that day I needed a man. Honeslty I would have grabbed any guy I could. I was so horny for a man to fuck my trans ass. Really. To feel your cock head as it penetrates my hole. Moving slow and going down. Then as the shaft slides into my ass lips deeper and deeper. Moving slow at first but pulling back out a little faster. Then deeper and faster.
I can just feel your hands reaching around and holding my tits while you drive your cock into me. Fuck My trans ass hard baby. Yes.. Pinch my nipples and kiss my neck. Harder baby.
Ohhh. Sorry I was getting really hot thinking about you fucking me. Well if you want to, lets meet. It would be fun to have someone new on video with me.
Click on the image to see more. Its in my members area of course.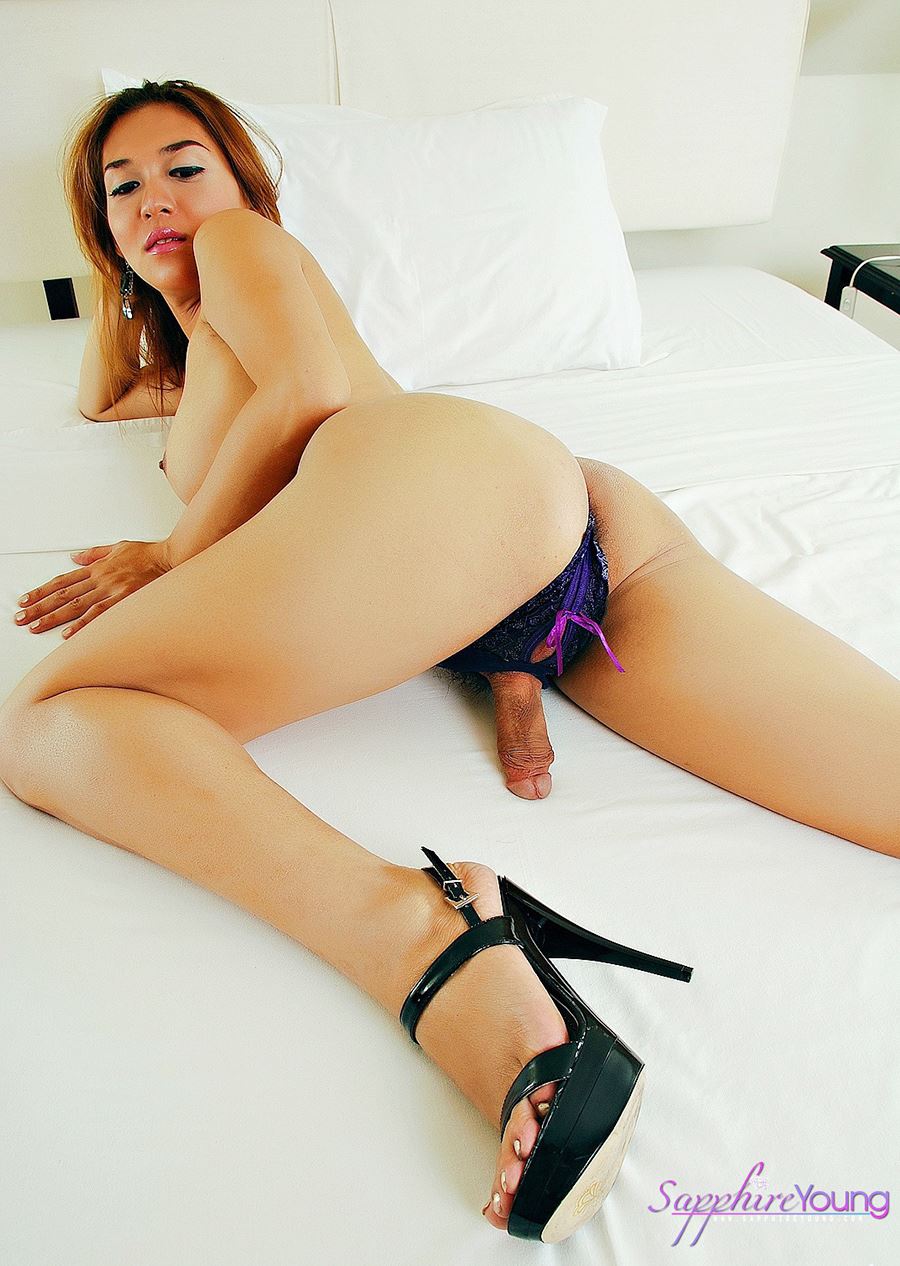 Do not miss out on seeing this set. It was fun to make. I was so horny. Also make sure to see the video. Its a good one and I have personally jerked off many times watching it.