When it comes down to looking at a girl and saying. I like that about her. What is it that you are usually looking at? For me Its Sapphires ass. I love her ass. It is 100% natural and it looks extremely tasty. In fact I love Sapphires ass I think its the first thing I would like to touch if I ever got to meet her. How about you guys? What is it about Sapphire or any other girl you see?
Now that I have your attention and we are talking about Sapphires ass. Lets also talk about the rest of her body. First off she is beautiful as the image below clearly shows. She also has a really nice set of tits on her. And you can kind of see that in this photo. Again her ass is nice and tight and natural. Furthermore she has a nice cock on her as well. And she loves to play with it.
Click the image below to see more right now!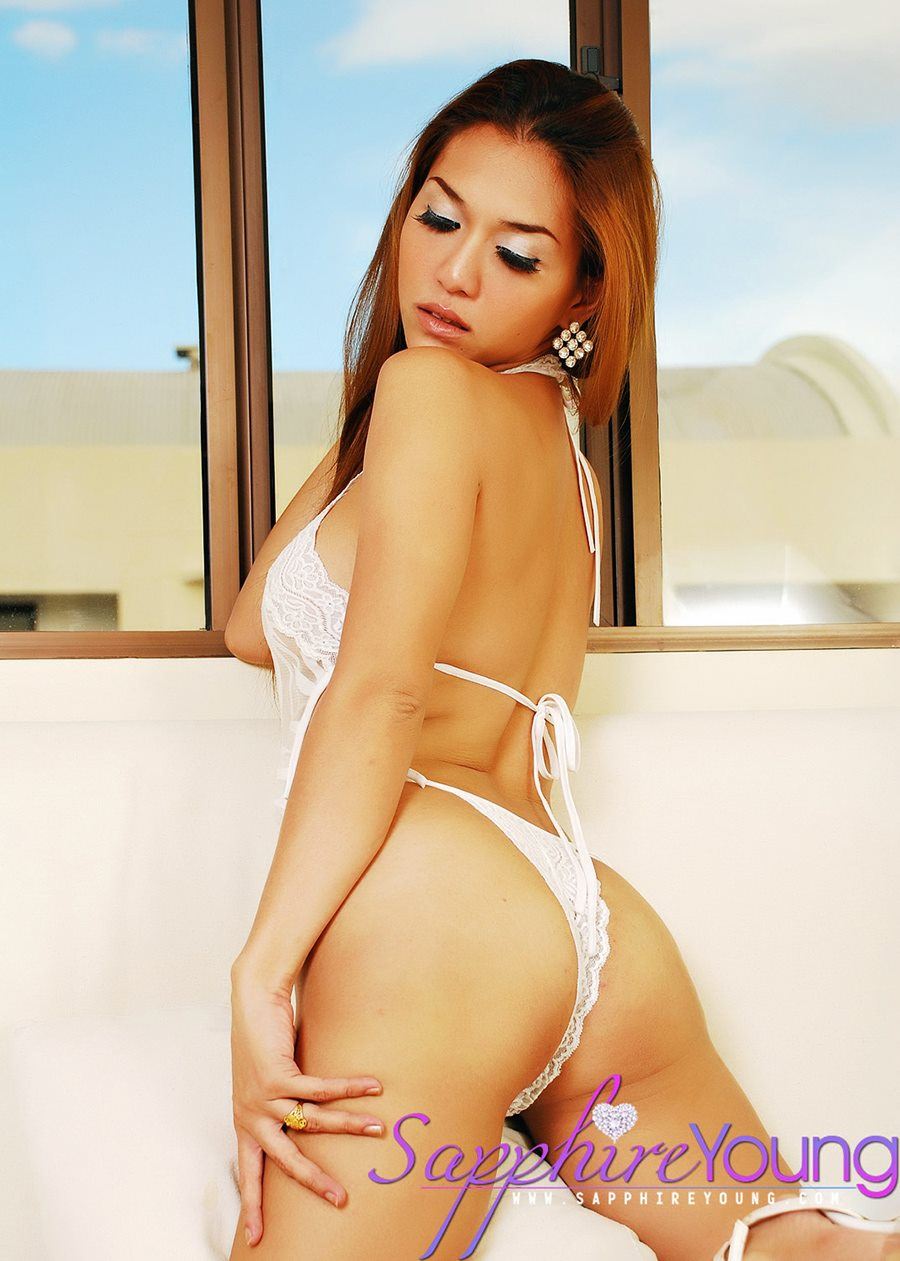 Anyone else that is into ass as much as I am will love this photo set. And for anyone that wants to know, Sapphire is looking for a new boyfriend. Or at least for a guy to date and take her out to dinner and of course fuck her!
You can always check out more of Sapphire in Lingerie right here.