Hi guys. Again I wanted to share a post with you about my sexy lace panties. But I also need to point out that this photo is from a set that I recently shared also. Its called Tight Jeans and tranny tits. If you click that text it will take you to the post. 🙂 That way you can see a bit more.
So anyway back to my sexy lace panties! I wanted to get your opinion on them and to see what you think?? Are they hot enough or should I have gotten smaller ones? Just keep in mind the smaller ones make it harder for me to hide my cock. Oh or maybe that is why you prefer the smaller sexy lace panties? Oh I just dont know so you are going to need to fill me in on what you are thinking. 🙂
Click on the image below to check out the tour of my website and then join me to see the rest of the set. It also has a companion movie that you will love watching. Especially the end!!!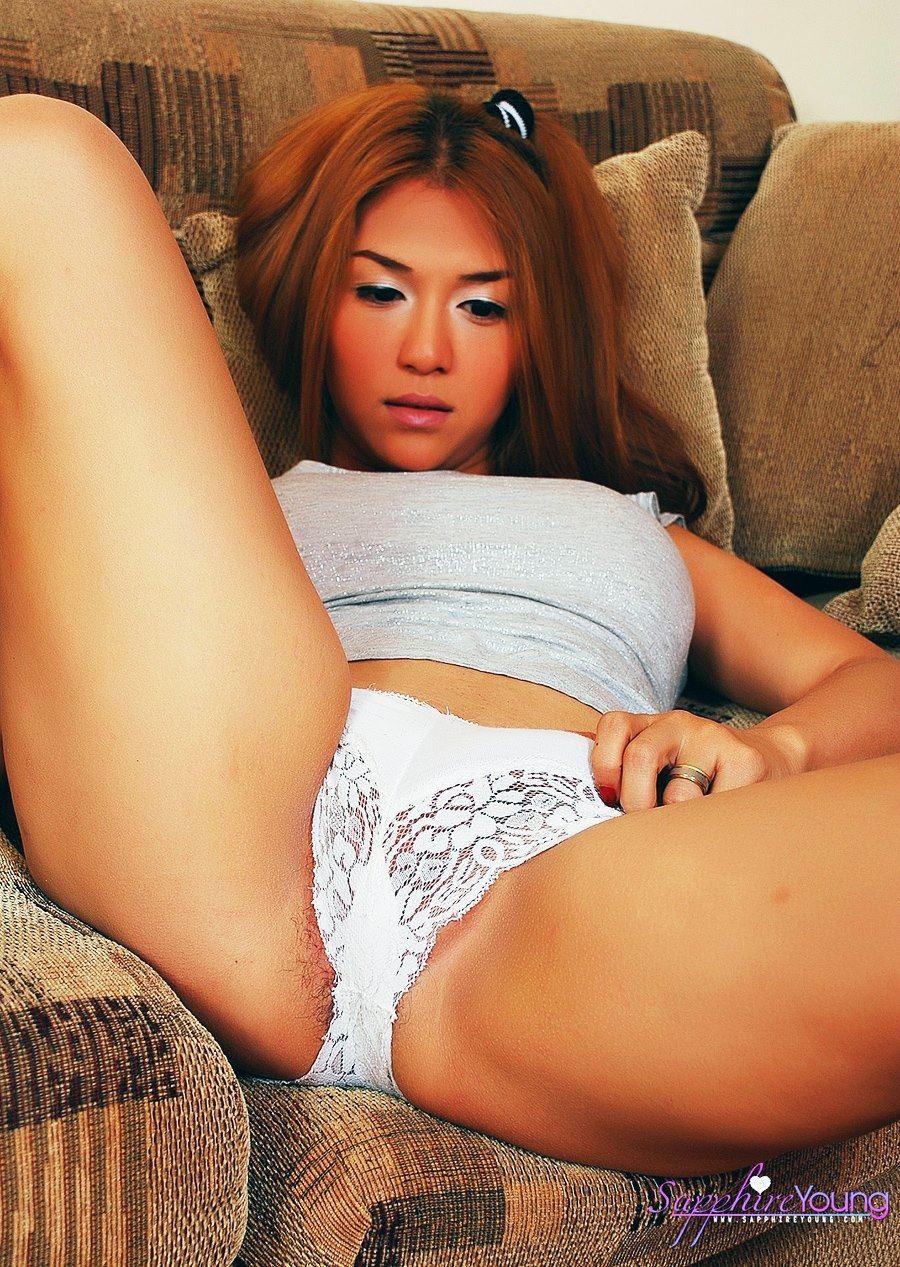 If you want to caress those panties in that photo you better log into the members area right now. Before you blow your load looking at this image. The others are way hotter and you get to see it all. Click right now!