Hi guys its me again. Back to show off some of my sexy lace panties. Now I know these are not 100% lace but I love the way they fit and feel. They are just tight enough to hold my cock no matter where it is. That means I dont have to have it tucked back. I can leave it upfront and right there for easy access. Yeah true if I get hard then its a little noticeable but not so bad.
Now as you can see in the photo below the lace is at the bottom of the panties. So it rests nicely between my legs. When I walk I can fell it caress my skin and some times my balls. jijiji I know sexy right? Now from time to time I wear these with a dress or a skirt but not often. So when I do and I sit, you can see the panties. And that is super hot if you ask me. And I have asked a couple of men when they saw the panties and they agree. Its HOT to have Sexy lace panties!
Click on the image below to check out the rest of this set, as well as the movie in my members area.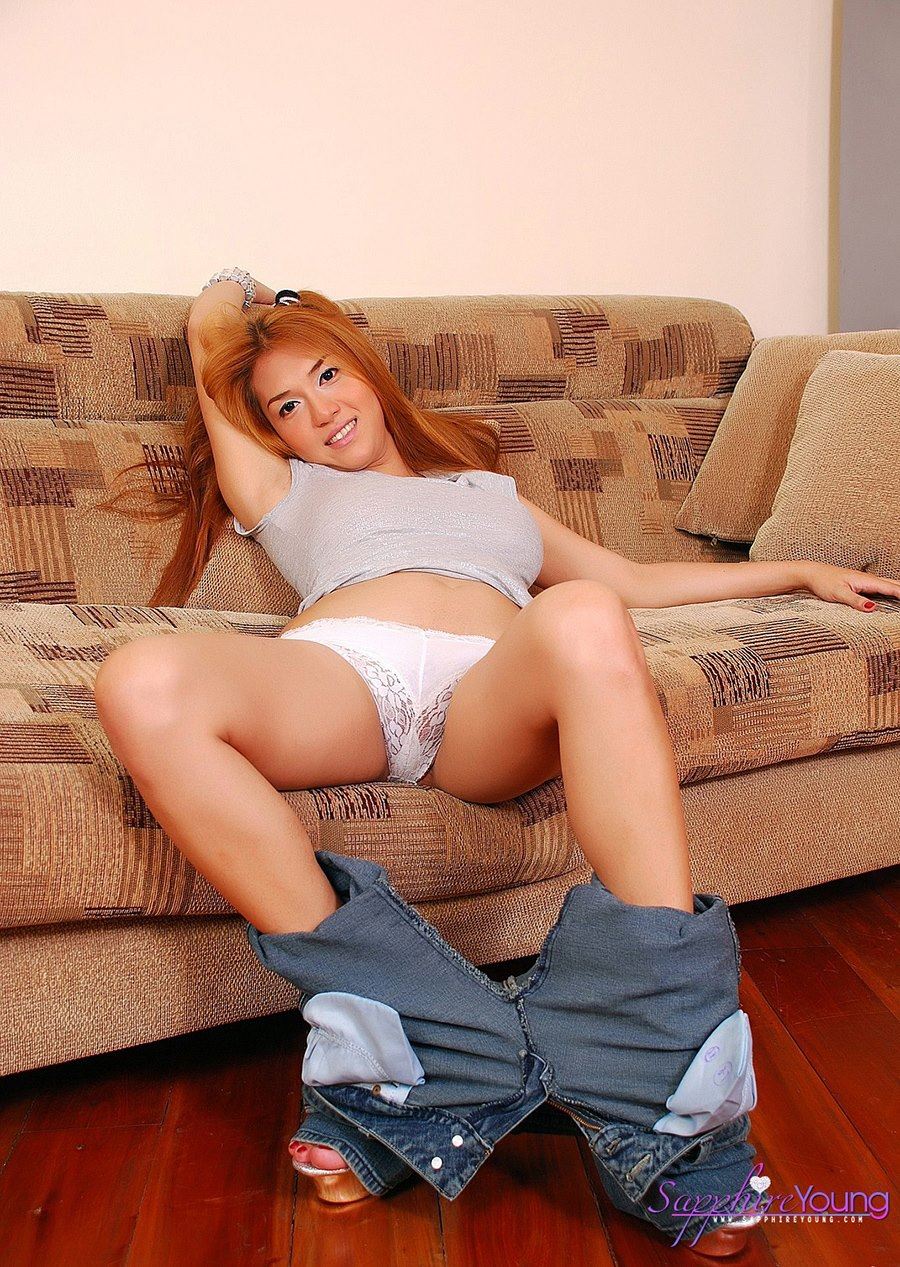 You will see that these panties are hot. And yes I take them off. Not to mention getting my pretty cock nice and hard for you. But its the end of the movie and photo set that is the real must see. I wont spoil it just watch.