Sexy High Heel Boots on a perfect Trans! So yeah Welcome to another amazing post of Sapphire Young. Also one of the best knows trans girls around. Sexy High Heel Boots are one of her favorite things. Sapphire often wears them out clubbing and doing other fun things.
First of all for those of you who do not know Sapphire She is an Asian Trans DOLL! Super sexy and pretty with a perfect cock and also a tight ass!
Another thing is she loves to go places and meet people. Always passable and ready for some fun! The hot little outfit that she has on in this photo set she actually wore to a night club. She had the best time watching everyone stare at her. And then watching the men hat approached her not no what to do when she told them she is trans. Some did not care and others walked away as fast as they could. She said she could not stop giggling.
Dont miss out on seeing the rest of this set. Click right now.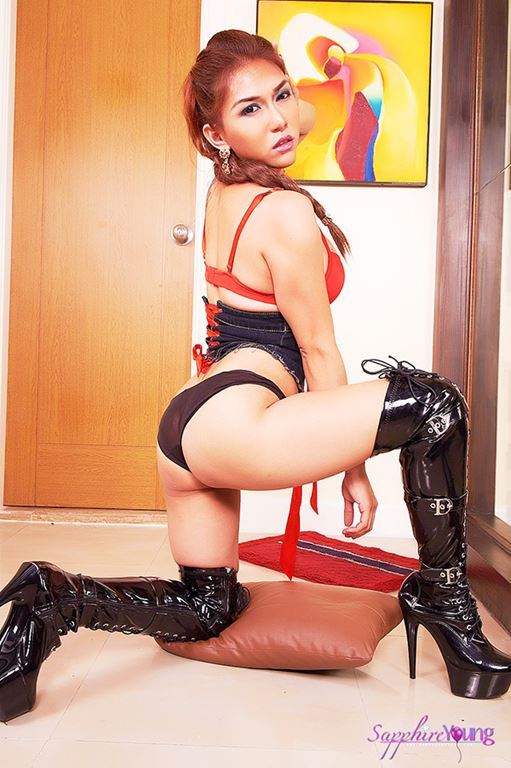 Click here to join instantly and see the rest of this sexy and also amazing set!
Check out other posts on this blog!