As some of you know, I went back to my family's place in Philippines for a few weeks, and had a hard time producing content there. But I'm finally back in Thailand, and sooo happy to be! I missed you guys so much! Your encouragement, your comments and all your tenderness. I love you guys so much, and I'm so glad to be back with you all again. Muah!!!!
I gained 5 pounds eating my birth country food. I did not hold myself. Can you tell?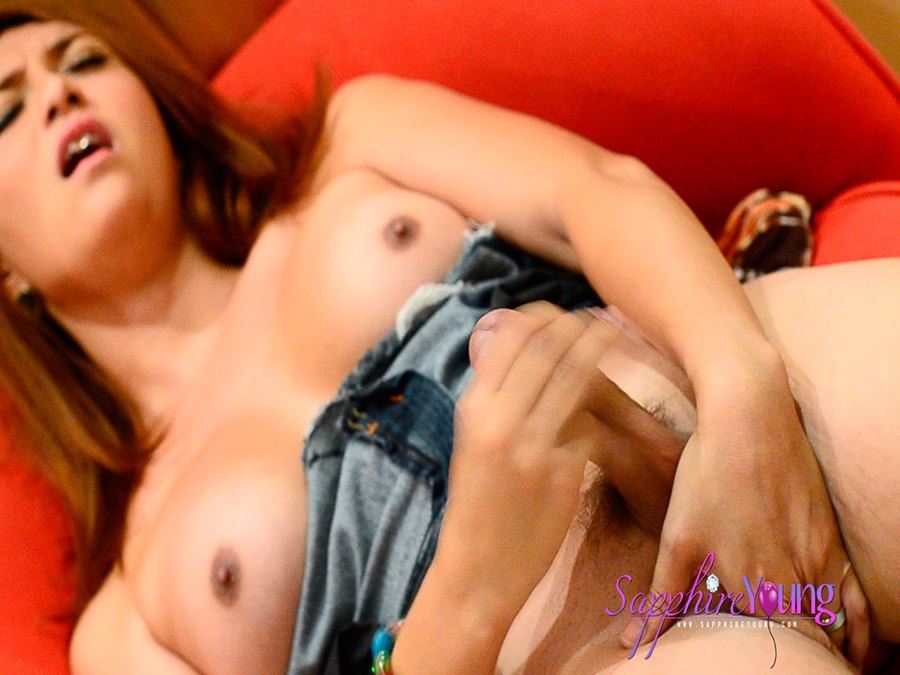 Check out my site and the new video I posted.