My dad, my two cousins and my brother are here to help me finish my patio. The comedy is that while they are busting their asses working in the planting of the palms and more, I am also using my ass although in a different scene. The designer spent the night with me and he is now hiding in my room. Hiding from the super macho-men part of my family.
I am leading the landscaping chaos in the backyard and cleaning the mess we left in my room just a moment ago.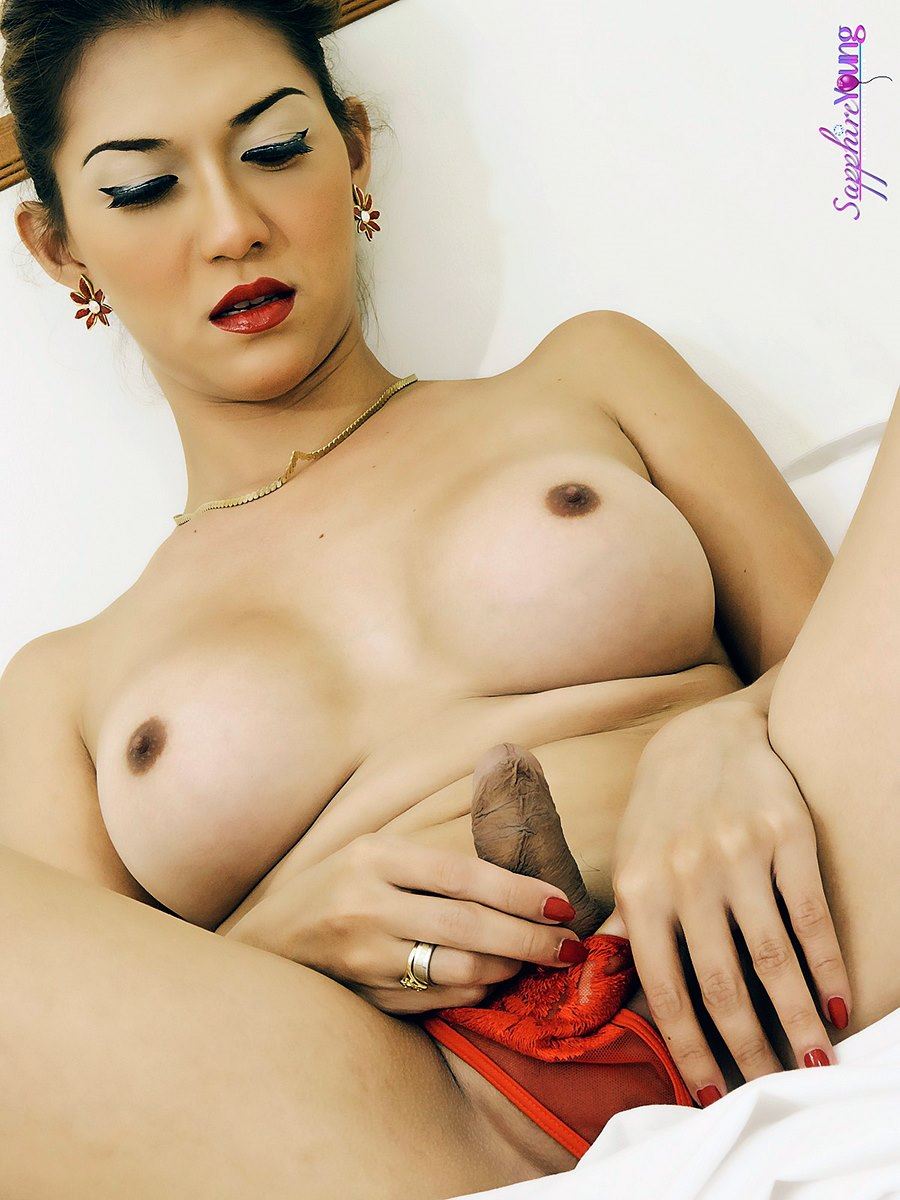 I feel awesome, like a CIA agent with a double life. I mean, they are my family and all but truth is a gift and you can't please everyone. If my dad knows I am with a lover in my room, that he just fucked me in the ass, and that he came in my mouth, he'd have a heart attack. He knows what I am and stuff but it's  better not to go so far in the matter.