Cock play on webcam.!  Talk about something that is fun to do!!
Hello all you sexy men!  Have you ever just wanted to start dancing when the music started playing?  I certainly do, and this time I got it on film too. Of course I added my little sexy touch to it by stripping off my top and letting the tits fly free!  I love the feeling of being naked so much.  Nothing hardcore or naughty involved here.  Just good ole fun with a sexy side.  Hope you enjoy 😉
But the hottest thing about all of this is knowing that you are watching my Cock play on webcam! It turns me on and makes me want to wank even harder. I just want to have one nipple pinched in one hand. And my big hard ladyboy cock in the other. Then just start stroking and working it hard. Holding the cum until my balls are ready to explode and shoot my sticky white cream all over.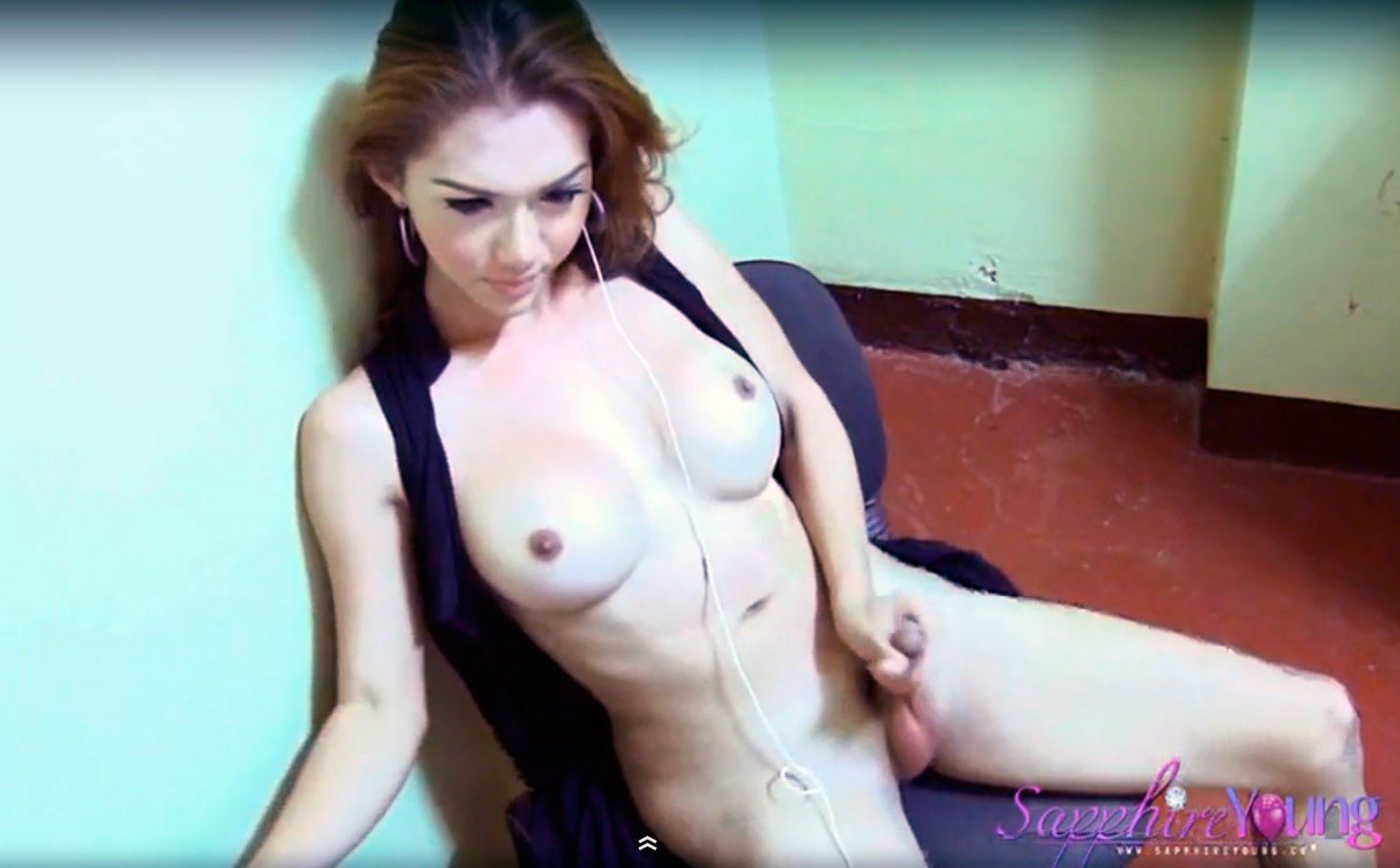 Now that you have had a chance to see this video clip from my webcam show. Will you join me to see more? You will really and truly love it and wont be able to get enough of it.