Happy New Years everybody!
I need a favor from some of you pretty please.  Has any of you ever been to Sydney Australia for New Years Eve?  That is one thing I've always wanted to see.  Fireworks make me so happy and excited, and from what I've read, Sydney has like the 2nd biggest fireworks show in the world for New Years.  If any of you were there this year could you let me know how cool it was, or even let me know if you have pics or something.  I found this one that looks pretty cool.
I also like to start my new year with a bath. So after the party is over I sink into the bathtub with bubbles and wash away the old year so I am clean and fresh for the new!!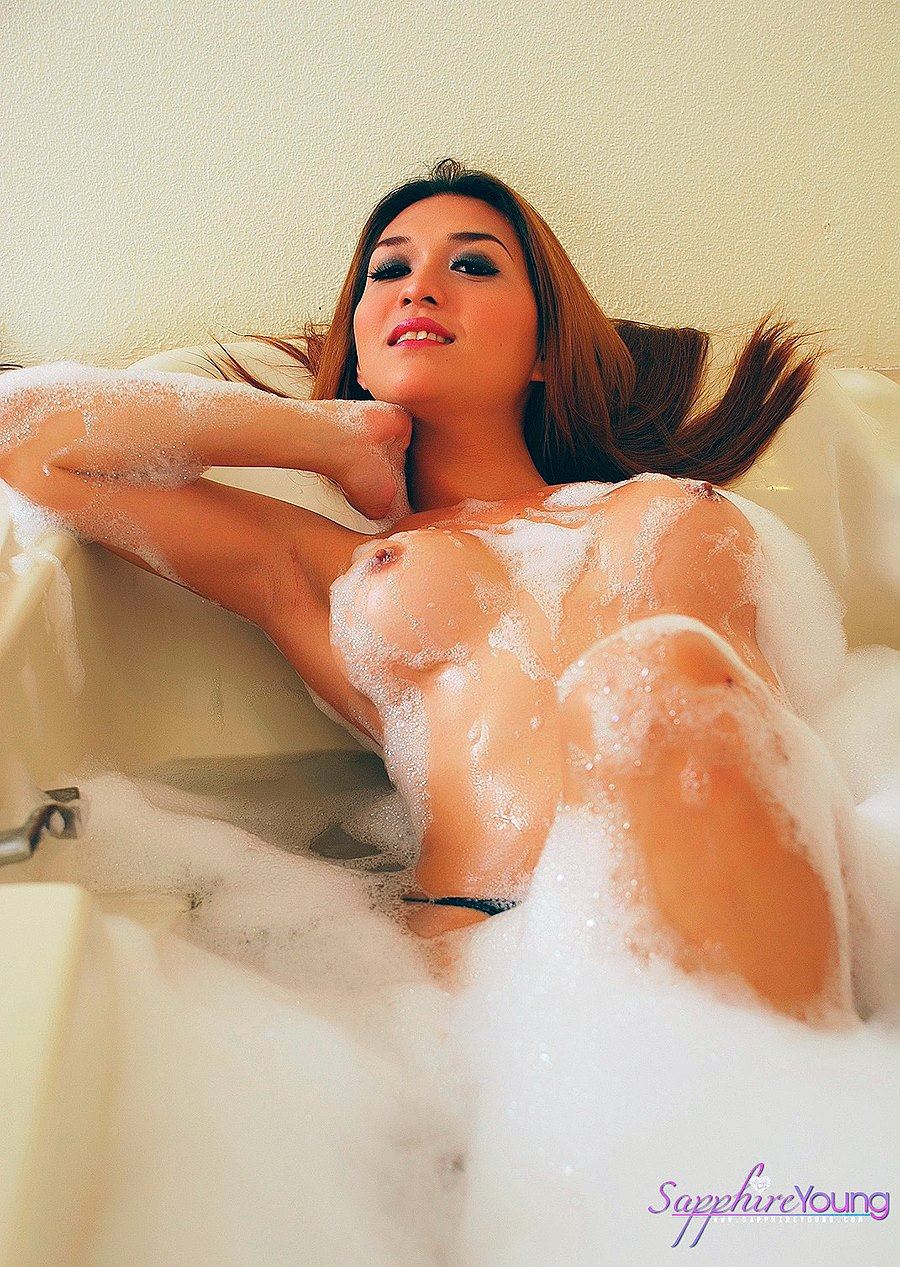 This past year has been a blast, and boy did it fly by.  I can't wait to see what 2021 has in store for me.  I have tons of ideas for videos for you guys, but please let me know what you would like to see.  You all are so important to me.  I do take what you say to heart, and will try to incorporate your ideas into some pretty cool things.
I hope all of you have a great New Year!
Hugs, Sapphire 😉