Hi again guys!
I was riding the bus today and we got stuck in some nasty traffic.  I picked a seat right above the wheel and between the vibration of the wheel and the engine I became unbelievably horny in no time.  My shecock was straining my panties to the limit.  Well…..seeing I obviously wasn't going anywhere quick, I reached down under my skirt and slowly started stroking my super hard cock.  Taking my bag and laying it next to me blocked the view a little bit.  The bus was about half full, but there was a couple sitting in the seat across from me….hehe.
Well you can imagine I dont have photos from on the bus. But I did find you a photo that shows the feeling I had at the moment!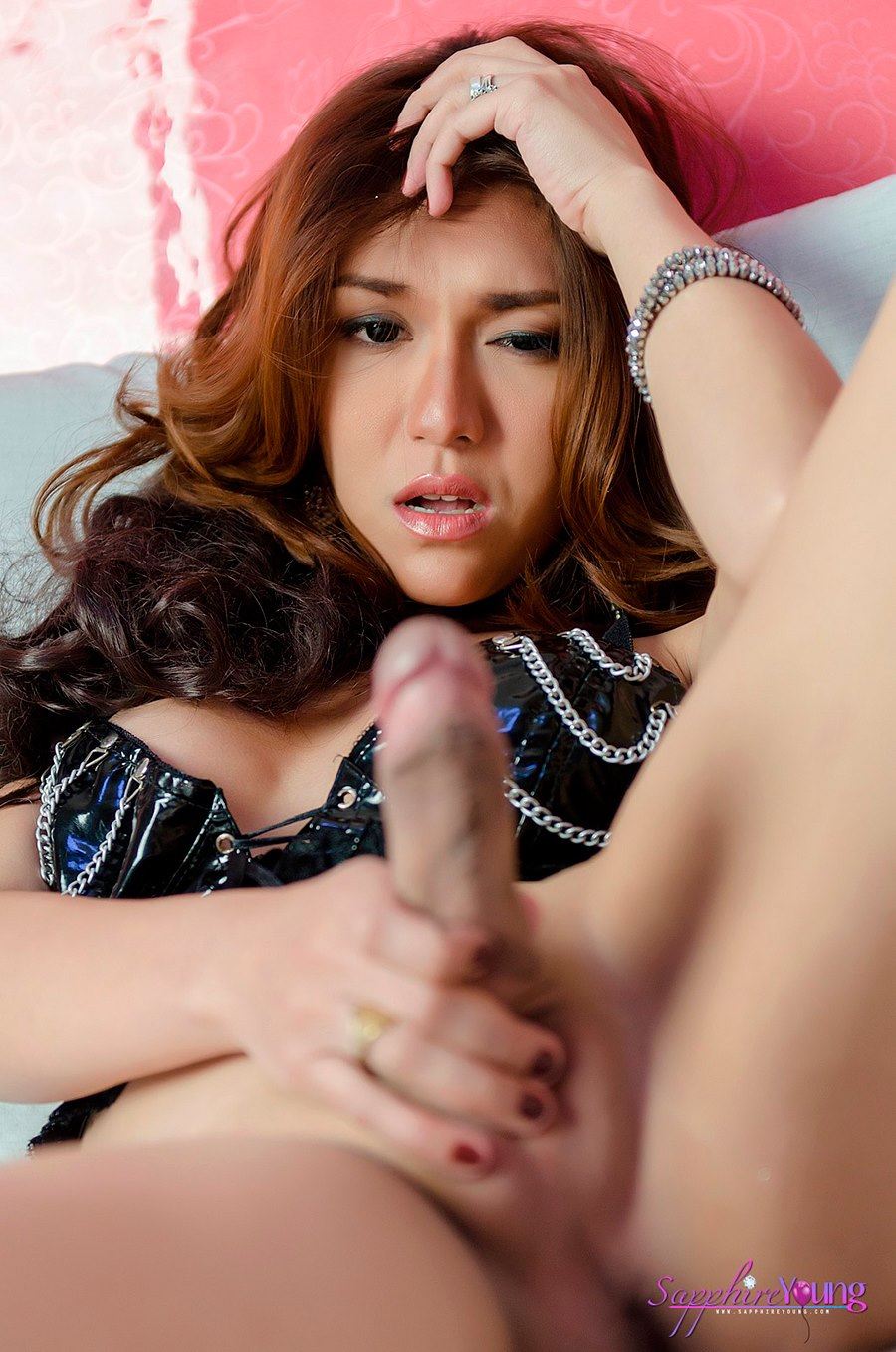 My intention was only to just tease myself, but pretty soon I realized there was a good chance I was gonna have an orgasm right there in my seat if I wasn't careful.  Who wants to be careful and being so horny I just let it go.  The pleasure was building at an incredible pace when suddenly I gasped and filled my panties with a huge load of warm sticky sperm.  WOW!…..I seemed to cum for ages.  The couple next to me figured out pretty quick what was happening to me.  I just smiled at them…..I mean, what else was there to do?  They didn't seem to shocked or freaked out, but when we finally got to my stop I got out of there pretty quick.
FUN FUN FUN – 😉