Sexy Smile? Or is it devious? For us this looks like a sexy smile and a lot of other people agree. Some say devious though so it was decided to offer it up as a thought. Let us know what you think.
Now for those of you who do not know Sapphire she is the lady with the sexy smile in the photo below. She is also a world famous ladyboy because she loves to five herself hot facial cumshots! This of course she has captured for us in videos and we love that idea. So if you want to watch those movies then you need to click and join. You can click on a text link or on the image below to get into her members area.
Once you have enjoyed her self facial videos make sure to rate and comment on them. That way she knows that you enjoyed getting off to her doing that just for you. Click right now. Sapphire needs to cum with you!
Check out the members area right now by clicking here.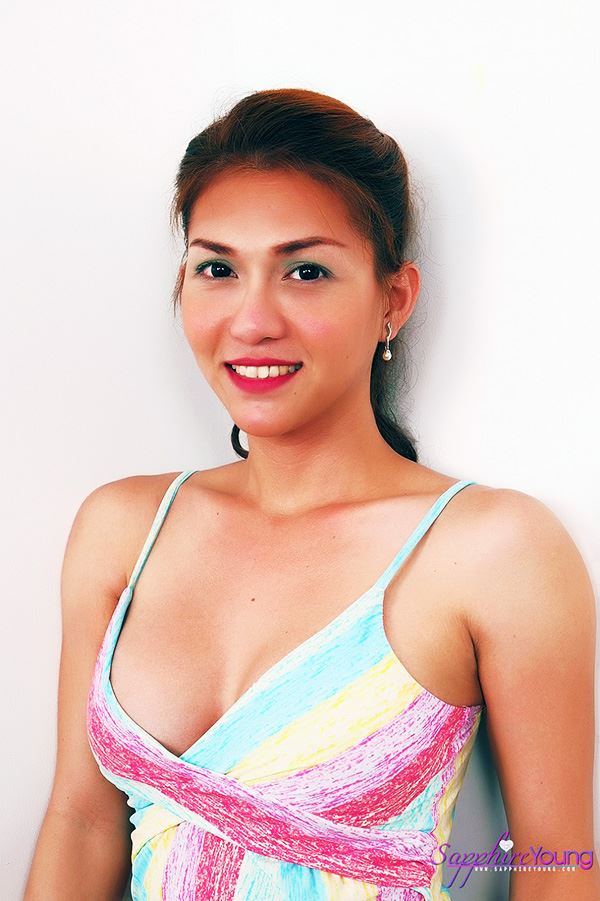 Also make sure as you surf the members area of her site or this blog, to rate and comment!
Click here to check out other posts on this blog.
Watch hot webcam girls live here!