I know some of you have missed me posting here on my blog, and it's not that I have forgotten about you, it's that I've been running wild. Like wildfire 😉 Take a look at this hot little photo I made called Trans girl ass!
As you know I go to school, but now during the summer months I've been doing a rotation at the hospital. I also had a romance that seemed very promising at first but then it kind of withered away. But the main reason is that my sister who is pregnant has been having a real hard time with her pregnancy and I have been going back and forth to help her. So between working 4 days a week at the hospital, plus flying to Philippines for the weekend, plus coming back to Thailand and getting good sex from my ex-lover, I've had no time for writing. It was either writing or filming videos for you guys, and I know what yours and my priority is 🙂
But now that my rotation ended, and school is back in session, I won't be able to fly back home, and I'll be able to dedicate all my time to you. So stay tuned, lots of writing coming up!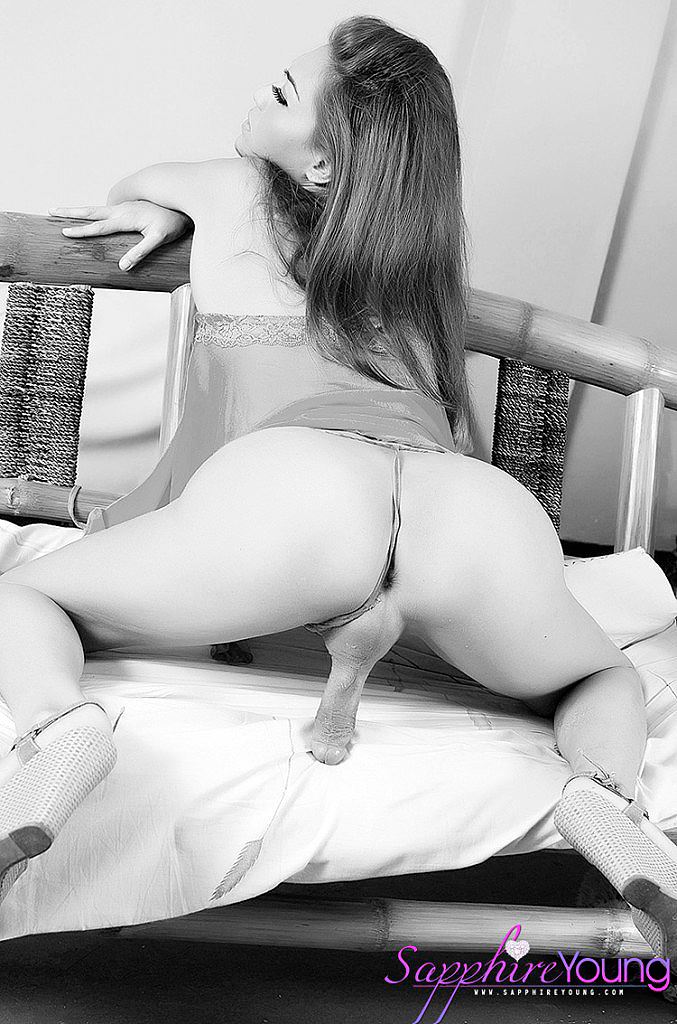 What do you think about my life? Is it fun or sad. Is it hot or not? Personally I think showing off my trans girl ass is a lot more fun that school!