Trans in Lingerie!
Do you remember when I asked you "to give me time to settle?" well thank you for granting me that precious time that I disobediently used to sleep. Sorry, dont think I abused of your mercy but I really needed that rest. I slept hours and hours and I woke up fresh and renewed. Then once I was moving again I went shopping! Yes my loves I needed some new lingerie and I wanted to show it off to you. So I did. I went shopping and the set Trans in Lingerie was born and you will love it.
That is why I look so pretty in the new photo session that I just posted in my site, which is for you and thanks to you. Its me, rested. Wearing new lingerie and ready for some hot action with you. I cant wait until you arrive home. Walk into the house and find me in this sexy outfit. the top barely fits my trans girl tits. But you will love the way they pop out. The panties can not hold or hide my cock. That of course means that if you do anything to get me hard. My cock will spring free of my panties.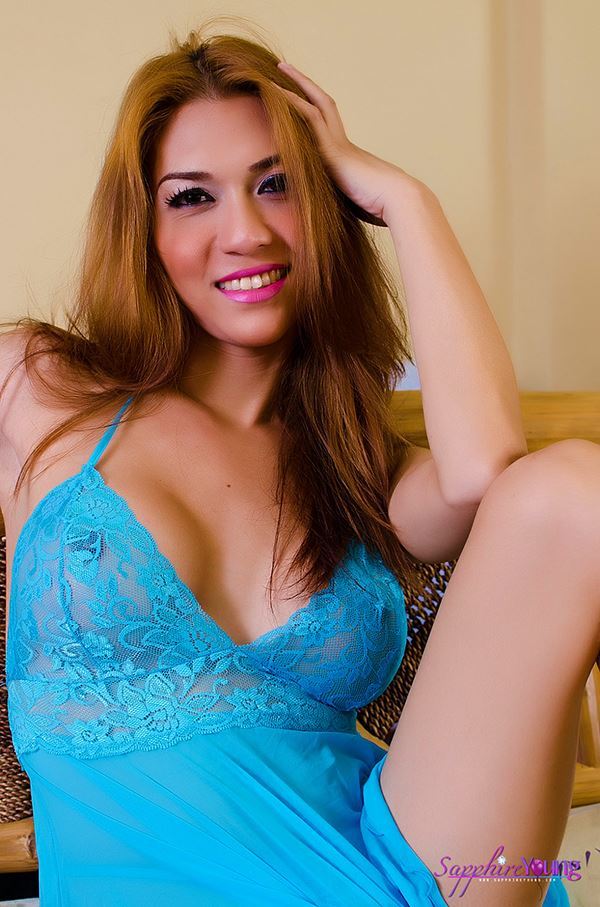 Click the image above to get more of this set, Trans in Lingerie and enjoy getting naked with me. Enjoy masturbating with me and shooting a cum load! Click right now!