Sexy Panties! Almost on Sapphire Young! so do you like Sexy panties? How about when they are on or off? Whats your favorite? Now that you have an idea in your head take a look below at Sapphire Young and how she has her panties! My god my cock got instantly hard when I saw this photo!
Also now imagine seeing her taking those off. Well Click here and you can!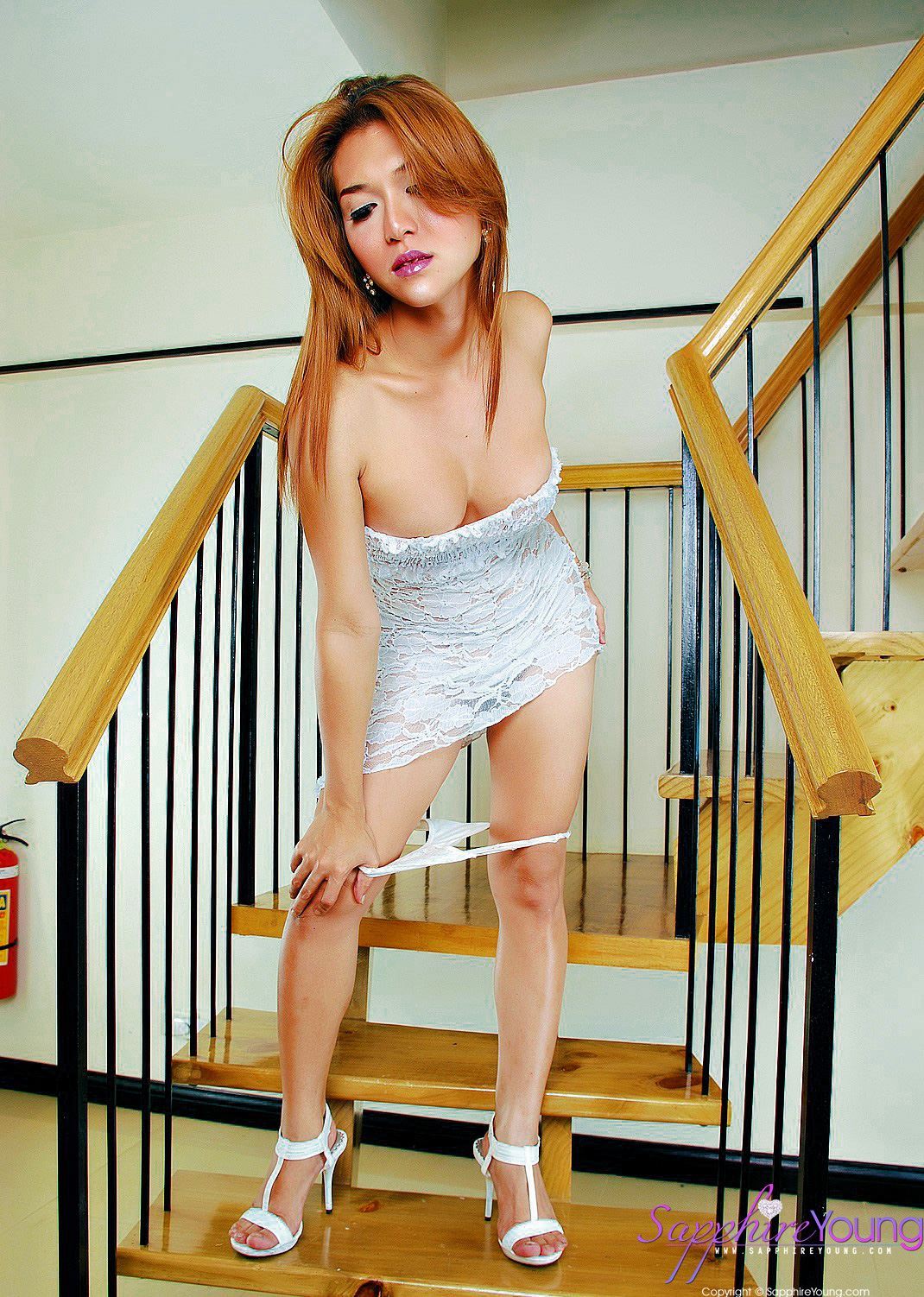 Now that you have a taste for Sapphire you also need to see her videos. Those you can and will find in the members area of her site.
She loves visitors and also loves to read you comments. Please rate and let her know how much you enjoy her work!