Lingerie always makes me feel this way!
I think you guys are going to love the naughty mood I was in today. I really felt like being a dirty girl today and I was certain you would join in with me. I had this totally sexy Lingerie fetish outfit that I'd been saving for an occasion like this, so what better time to try it on.
I stripped down to my bare naked body, you guys are going to be checking out my tranny boobs and I'm totally fine with that as I think they're totally sweet. I put my Lingerie outfit on and well you can see for yourself it's quite a daring outfit, isn't it? As I said I felt like being naughty so you guys can sit back now and watch as I touch myself all over, this is going to be some awesome fun and knowing you'll be watching me is a huge turn on indeed.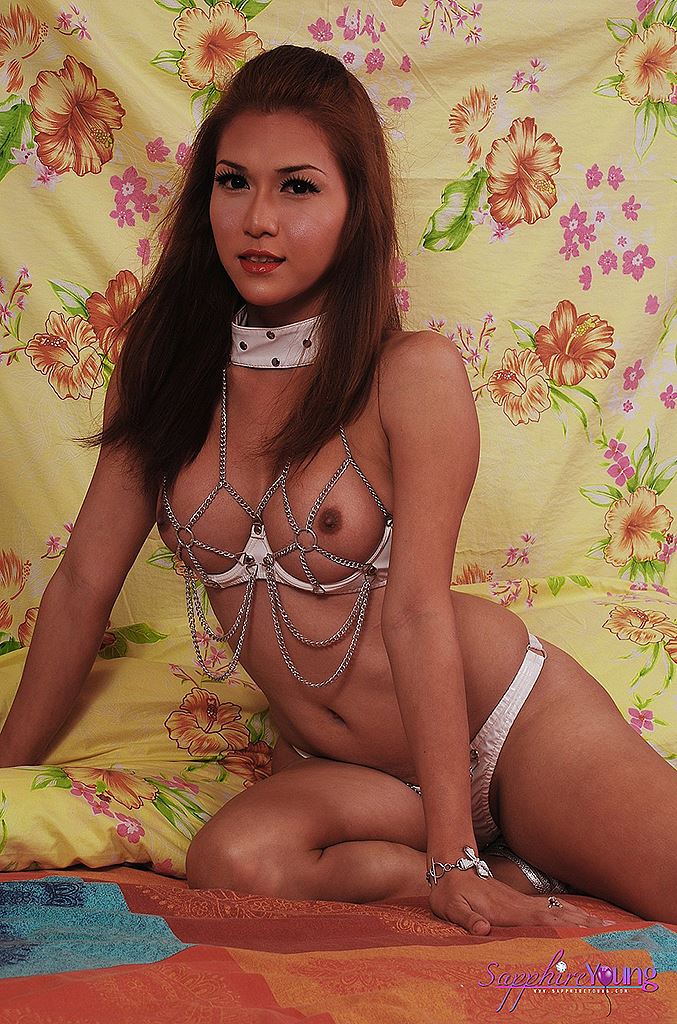 Make sure to say hello once you arrive in my members area. Just comment on any of the sets and I will get back to you asap. I love chatting with my fans.