White panties!
I am moving in a erotic dance, half naked, only a white lace little thong that barely covers my shecock. My tits are perky and my nipples are hard. I get an erection and feel the urge to masturbate, or play with it making funny moves with my trans girl cock very hard. I can never get enough of having my cock in my hand. Stroking softly and gently at first. Then building with the pressure and speed as I get hot. My white panties keeping my legs partially closed keeps pressure on my balls. This of course builds the more I stroke.
That is my recent video. I hope you liked it as much as I enjoyed filming it. I want you to see it right now. To enjoy my White panties, my big trans girl tits and my big hard cock. I want you stroking as well. Stroking in time with me so we can both cum together.
Come and get make naked. Come and taste my body.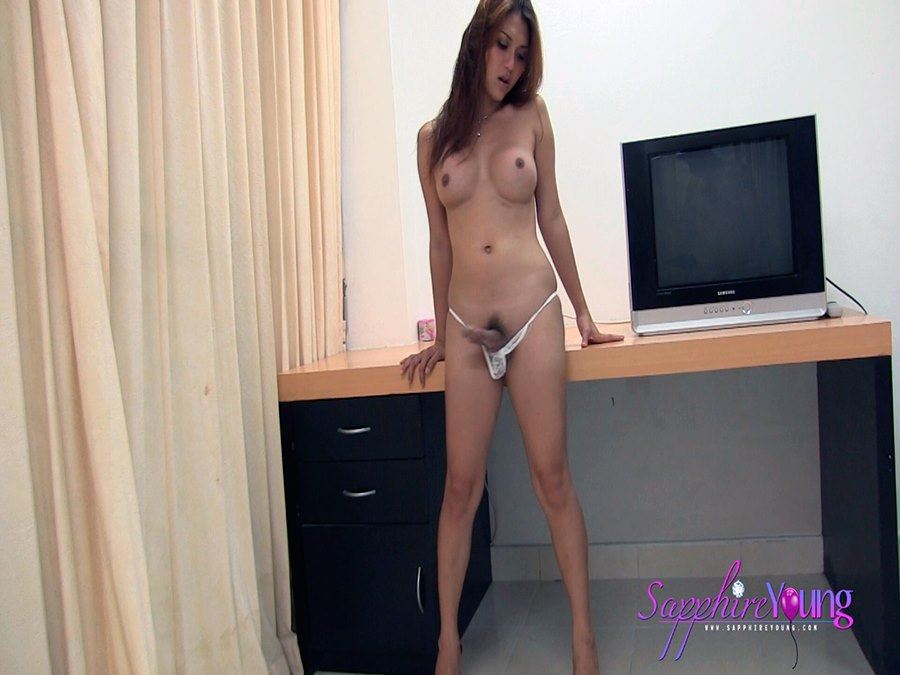 I need you on top of me. Having you enter me as I stroke would make me shoot the biggest load. Can you do that for me? Can you do that to me?