How is that for a silly title?  Shemale sit and spin ….I had to laugh when I wrote it, but my picture made me think of it.  My hard trans girl  was soooooo hard this morning when we where shooting.  The look on my face says, "cum over here and sit on my cock", a little I thought.
Honestly though, I'd rather have your cock sliding down my tranny throat as I give you the best blowjob you've ever had.  Yeah….that sounds much better to me.  Flip me over then and fuck my tight shemale ass until you unload all your warm cum deep inside me.  Cum on baby…….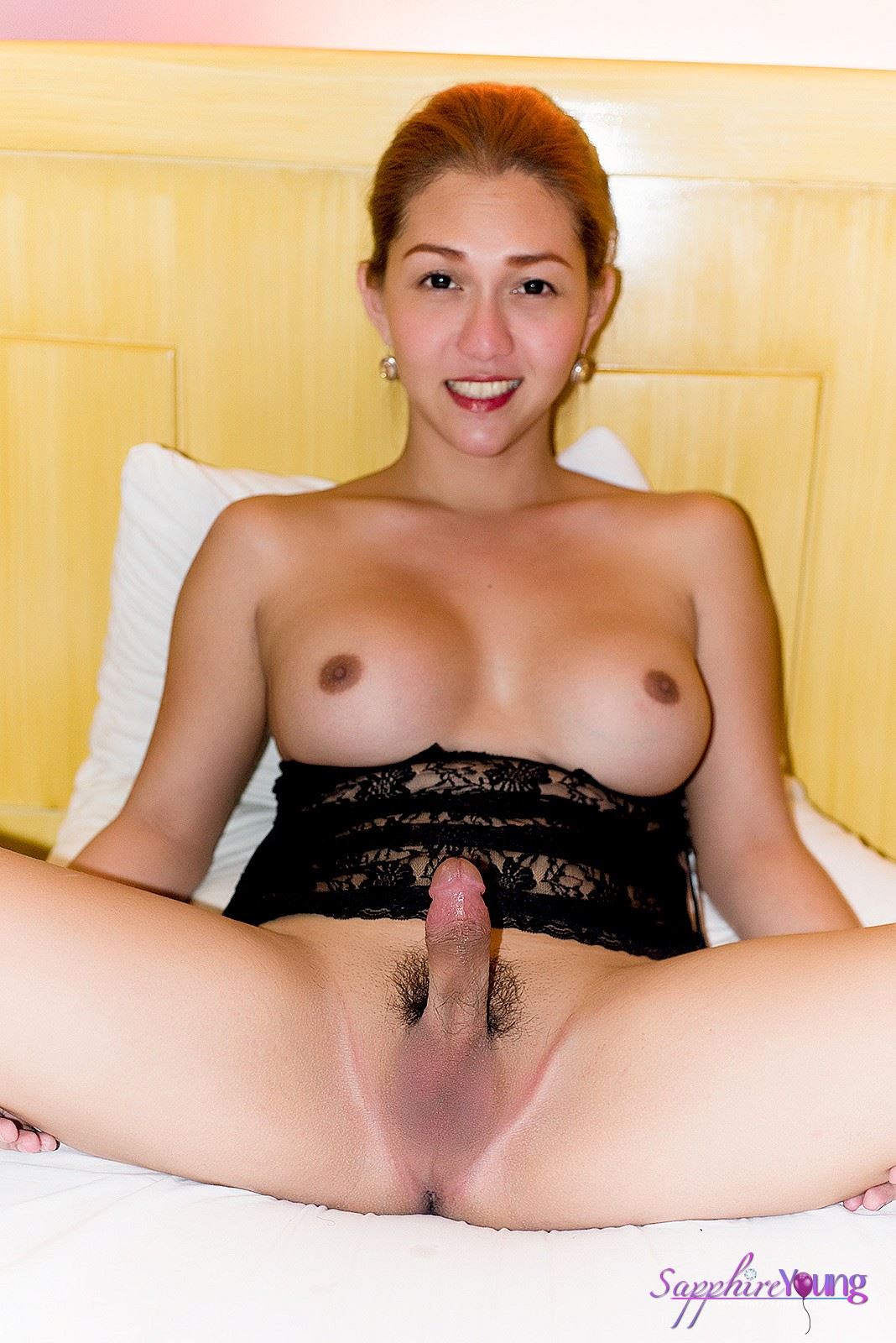 However if you are ready for it, we can lower you down on my cock. That way you get to experience your first Shemale Sit And Spin! Then take your legs and spin you in a circle and you can feel my hard trans girl cock rotating inside you. Most men love doing it and I love it as well. It usually makes me ready to explode and shoot my load everywhere!
Lets talk about it and see if its something that you would like to try. Otherwise we can do a reverse Shemale Sit And Spin and I can lower my love hole onto your rod and then you can spin me. Either way I will cum so hard and so will you!