Take a look at this photo and let us know what you think. This is of course Sapphire Young and she is modeling some of her sexy red short shorts. And OMG is this ever a hot photo set.
Now the first thing we see when looking at this photo and the others in the set. Is that the red short shorts are actually that. They are small or short if you like and don't remind repeating the word. They are also cut so nice that they give you a peak under them and you can see Sapphires cock and balls. Just peek. Its ok and that is why Sapphire loved these shorts. So sexy and so inviting.
Now the photo set that she has with these shorts is in the members area of her website. The fastest way to get there is to click the image or a link. Once you land on the site just look for the join link and click. Fill in the little form and hit the button. Add your credit card info and you are in the members area getting hard and getting off with sapphire. Its truly that easy.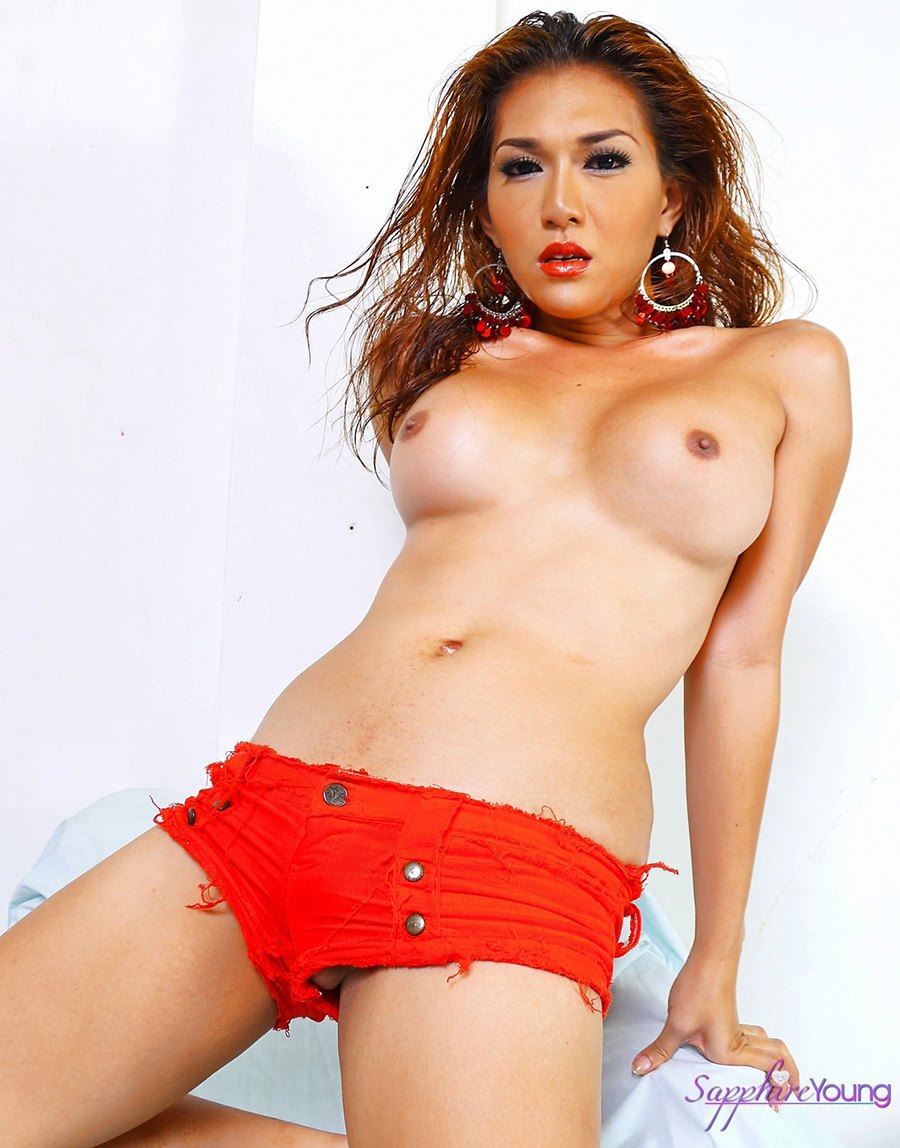 Do not miss out on seeing the rest of this set. It really is hot and you will love it. Click right now.