Lots of girls take photos. But not many look as good showing off their tits and cock like Sapphire Young. And as you can see Sapphire has really nice tits and cock and hair and face and lips. Wow, can you tell that I adore this girl. Yeah. Most of us fans do. We love to look at her so much.
Now in this set, Sapphire is showing off her hard cock and I just had to share that with you. She goes through phases of being shaved completely and also not shaving the top. Almost always she keeps her balls shaved and her taint as well as her ass. Those are usually smooth as silk.
Take a nice long look at this photo below and see how hard your own cock gets. Make sure to make comments here and in the members area.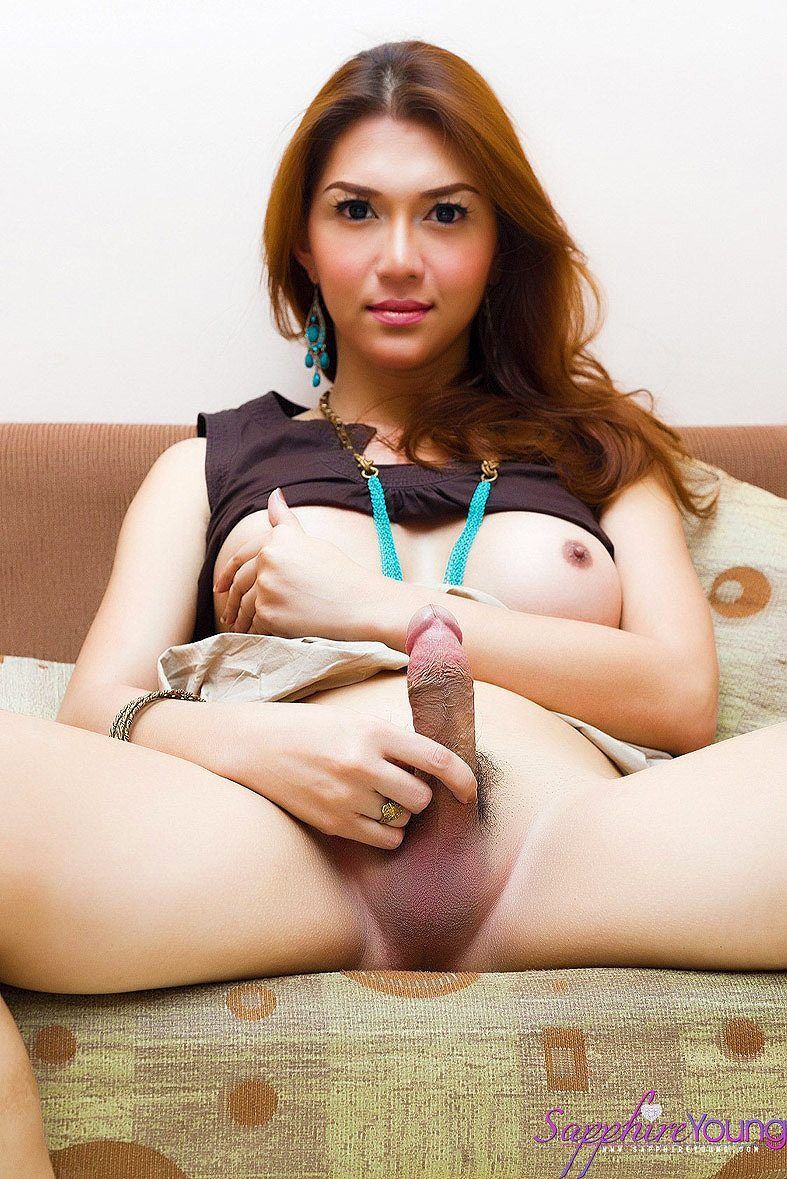 Now that you have seen this tits and cock photo. Go see more of the set. Your also going to see some nice ass shots and well a lot more. So do not hesitate to join Sapphire. She is ready for you and can not wait to get naked and get off with you as well.