Trans girl cock is HOT.
I know a lot of you guys just fantasize about girls like me. Usually for many reasons and I do my best to understand them all. I also support you in those fantasies because I know that often there is no other way to get the release you are looking for. Honestly there are trans girls in every city of the world. No they dont all look like me. Not all of them have their Boobies yet but they mostly still have their trans girl cock. That means they want to meet and hook up with you.
If you see a girl that is still in the early stages of her transition try and help her out. Make friends. Become lovers and date. Try if you can to help her save money so she can then get her surgeries and implants as well as her hormone patches. She is going to need those and they are expensive.
Most importantly love her. Hold her and treat her like a woman. Trust me if you do that you will get to enjoy that Trans girl cock a lot!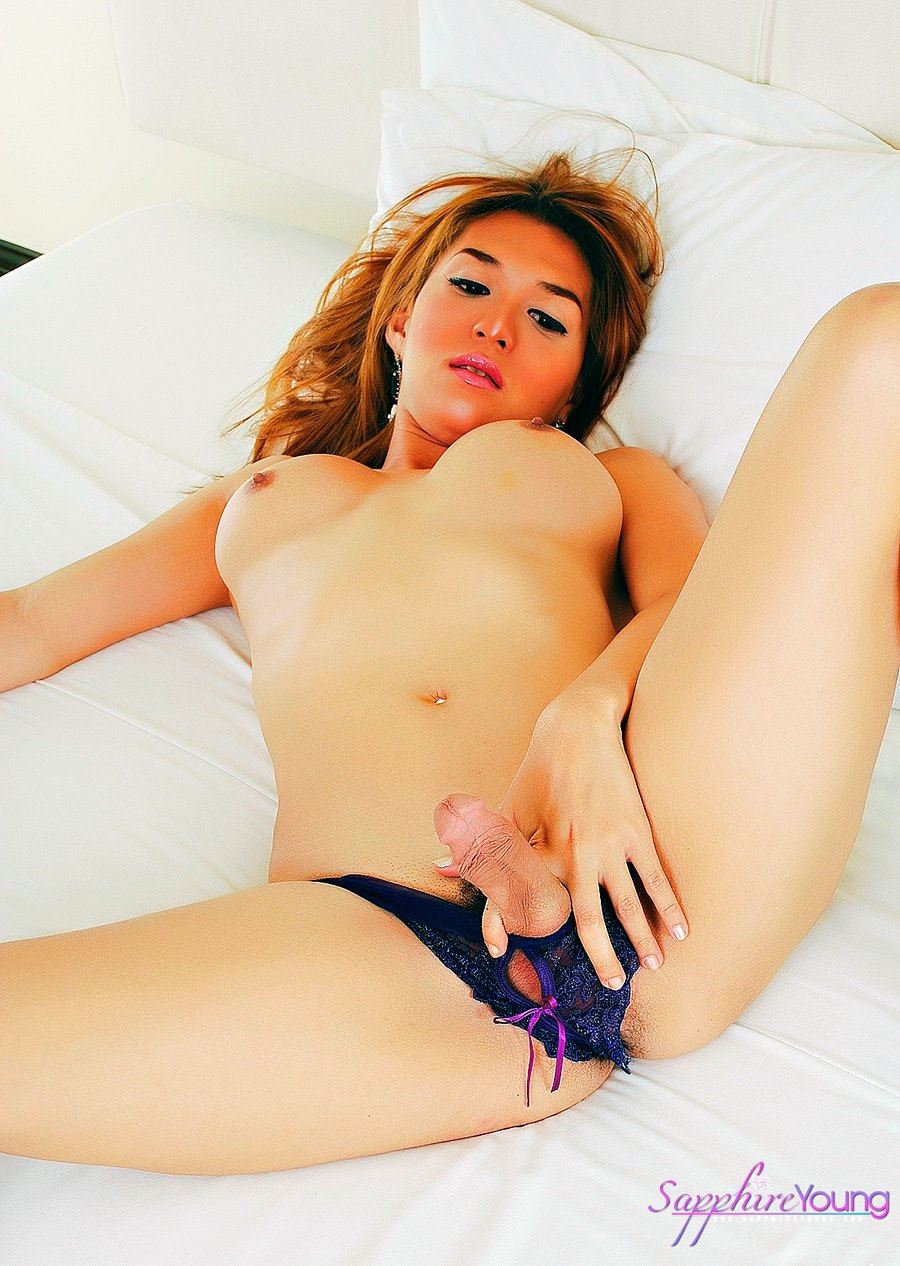 Like most other girls I adore a man that will help me in my daily life. No I dont mean money. Help me do the dishes and the laundry. Help me make the bed and I promise to suck your cock or let you suck mine every chance we get!