Have you ever seen a more beautiful Trans girl erection? Sapphire Young has such a beautiful face and body that its hard to look away from her. Then when you add in her beautiful cock standing erect, you simply can not stop staring. She has the body that every man needs to have at least one time in their lives. To get this trans girl erection in your hands is what will fulfill you like you can not imagine. And I mean in every way.
You already know you want to see more of this trans girl erection and body so dont waste any more time. Simply click on the image below and go check it out in Sapphires Members area. Its 100% exclusive for the members. You will love it.
Click right now.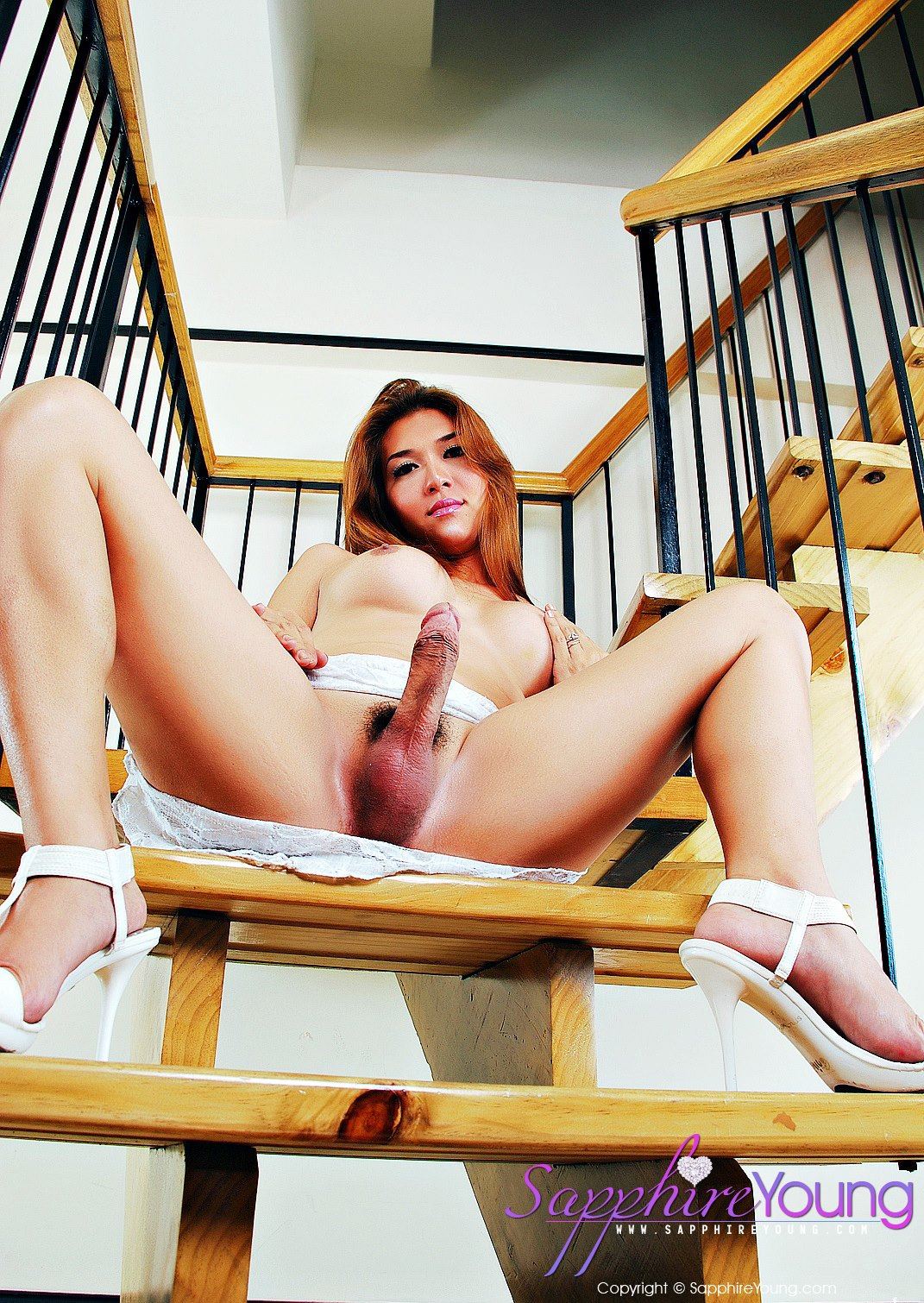 Can you just imagine having sapphire waiting at home for you like this. Seated on the stairs almost naked with her legs spread. You walk in the door and this is the view you are greeted with?? I think I would be naked in the 5 strides it took me to get to her. So sensual and sexy.
Dont forget to let Sapphire know how this photo and the rest in the set make you feel. Post your feelings and comments in the members area right now.