Wooohooo. This is how I like to be. How about you? When you get home or first get up do you get naked and walk around feeling the breeze on your body? Maybe its to cold where you live. But you should try it anyway. If I were not always naked I would not have this beautiful set Sapphire Young Naked. It would be more like Sapphire Young Not naked. Or With clothes!!! Jijiji
Any way I was laying on the sofa and playing with my cock and decided to set up the camera. So I tossed on some clothes and then stripped for the video. Once I was naked I went right back to stroking my cock. Sapphire Young naked is a photo set and a video set. I love watching them both you you will as well.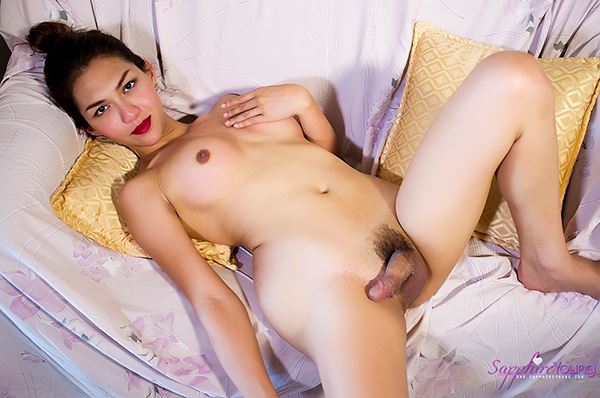 For those of you who already know I only ask that you make some comments below and also share the post here. You can share my image if you like but dont remove my name from it.
Hugs and kisses to you all.
XOXO Sapphire.