Hey guys. Check me out in the photo below. I am an Unshaved Ladyboy. But the guy I was seeing wanted it that way. Normally for me, I am shaved 100%. I love the feeling of my own cock and balls with no hair. When I put oil or cream on them and rub it in I love the smooth feeling of skin. Honestly I also want this for the man I am with. There is nothing hotter and sexier than seeing your hard cock completely bald. I can lick it from the bottom of your ball sack to the top and tip of the head of your cock. So sweet and smooth!
Does this sound good to you? Honestly my cock started getting hard while writing that and now I think I need to masturbate. But I will wait until I show you this photo.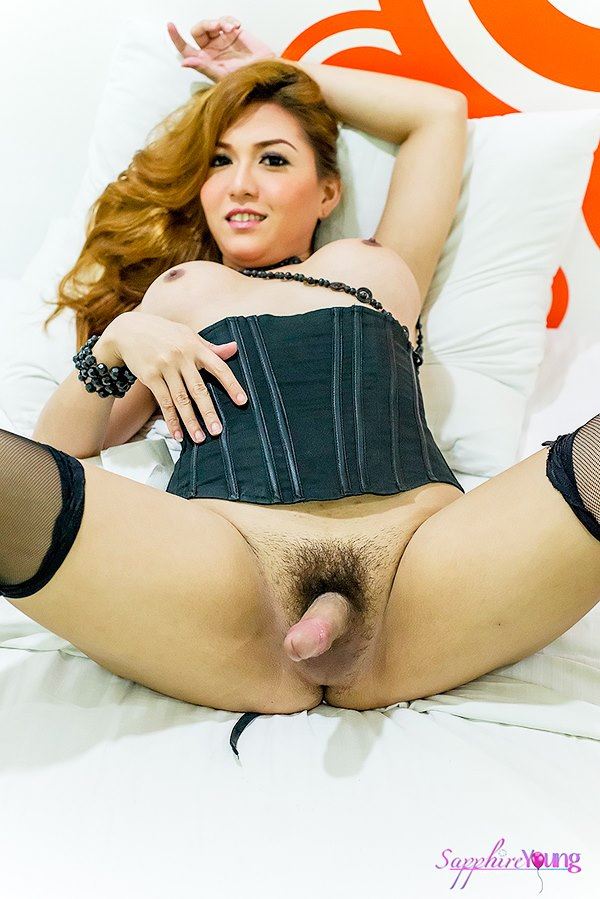 I honestly believe that most men do not really like an unshaved ladyboy but I am more than happy to please. If you like a girl like me that's willing to please you than get in touch with at least some comments below. It will be nice to read them and then I will reply to you when I can.
XOXO Sapphire Young.