Well guys. I wanted to share this photo with you. I thought I looked so sexy that it was a must see for anyone that likes me. For obvious reasons it is called Sapphires Thong Panties. I mean it is obvious right? Its me, Sapphire Young and those are my thong panties. Hence the name Sapphires thong panties.
Now this particular thong was give to me as a gift when I bought a dress at the mall. I think the guy was flirting with me but Im not sure. I also dont believe that he knew how hard it is for me to wear a thong. It simply will not hold my cock in place. However you have to admit that the thong looks tasty on my tight little trans girl ass.
IF you love this look. Or Well even like the look. Give me a nice star rating. It lets me know that I am pleasing you and letting you see what you want.
Click the image if you like it to see more of me.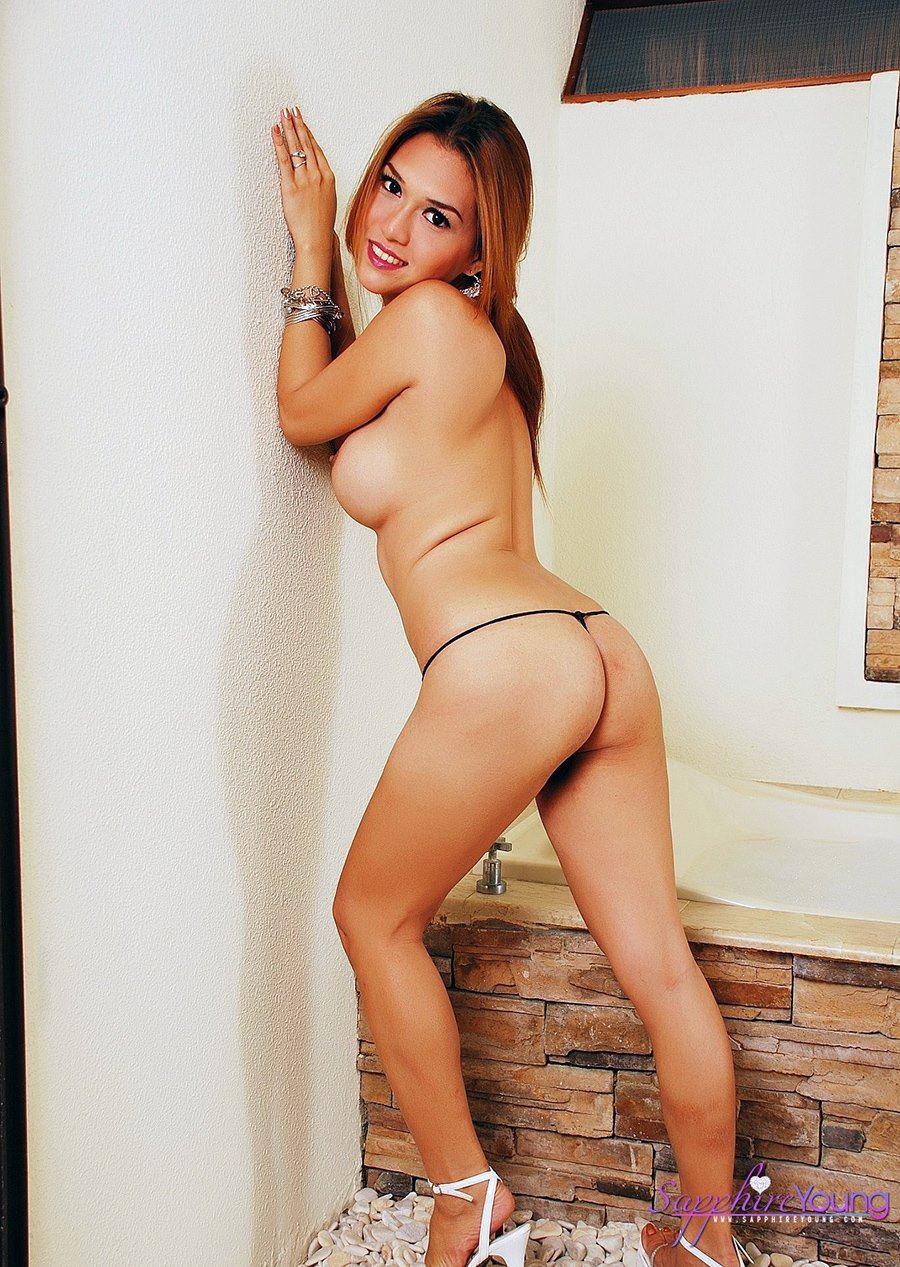 I really hope you like the panties as I did enjoy wearing them for you.
Hugs and kisses from me to you.
XOXO
Sapphire