Ok guys I have to admit that I love my big shemale tits! I hope also that you do as well. I want to meet you and I want to see you stare and touch and do anything you can to play with my titties! Have you noticed how tight and small my nipples are? Personally that with the round curve at the bottom I think they look amazing. I have just enough underboob and also plenty of cleavage.
Make sure and let me know what you think. If you love my shemale tits please also make comments about them below. I can not wait to hear what you would do if we met some place.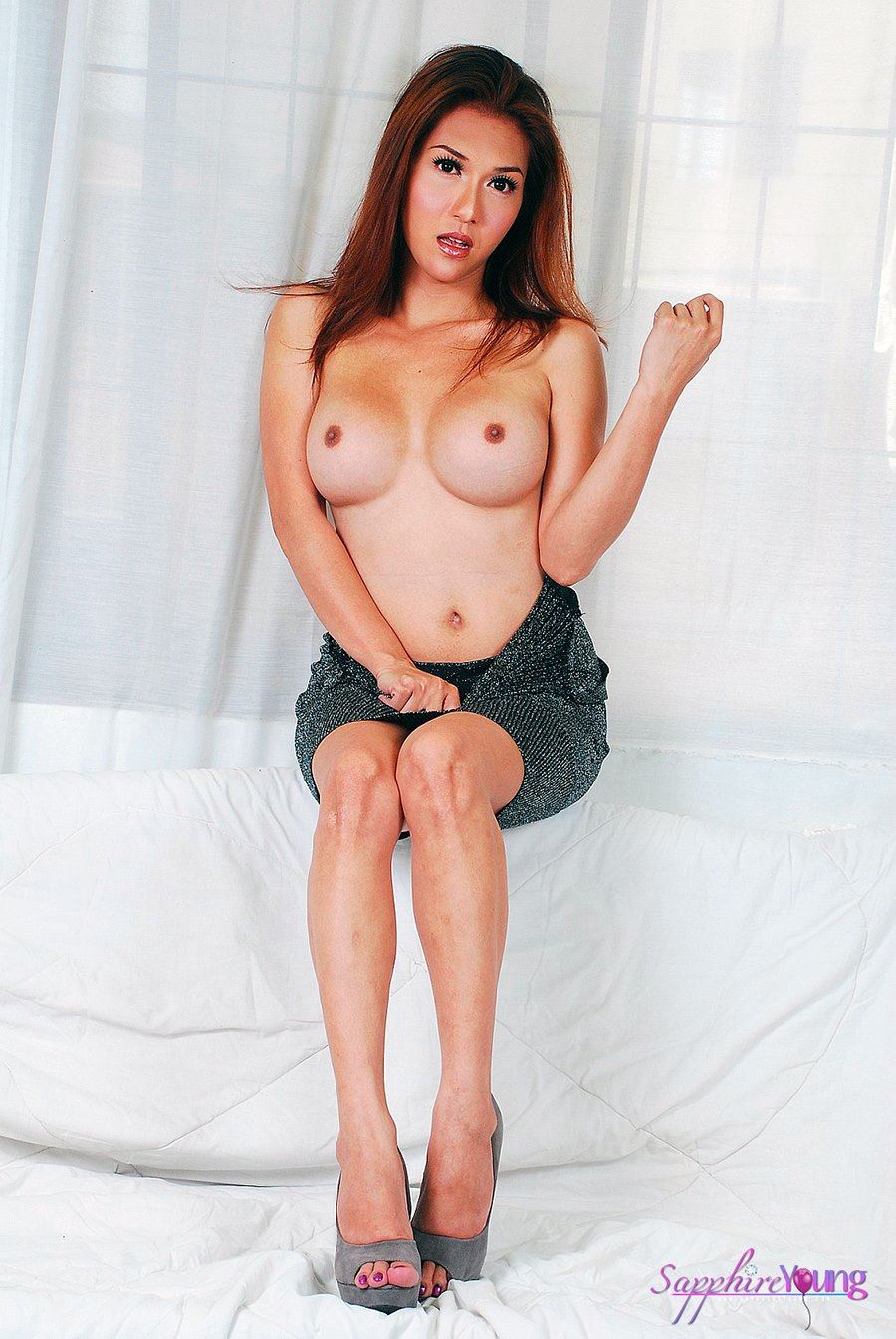 Do not miss out guys. Come and play with my big shemale tits!