One of my favorite things is to masturbate. Do not get me wrong, having a guy to have sex with is the top. But to masturbate is also awesome simply because its me. Stroking cock and thinking about sex things. Even if I'm with a man some times its fun to lay side by side and watch each other. Kissing until our cocks get hard. Then once they do we each reach for the others cock and start to stroke it. Making sure that the had goes over the head just a little tighter than it moves up and down on the shaft.
But after a few minutes of stroking each other its time to finish off myself. That means I take my cock into my hand. I can feel the throbbing of my pulse in the shaft as well as in my cock head. Then I start to stroke. Slow and gently at first. Then picking up in speed and intensity. Feeling the head of my cock and the way it pops out of my hand. Pushing and pulling open the slit in the top. The feeling of the cum starting to rise and build down low and move up. Go ahead, start stroking cock.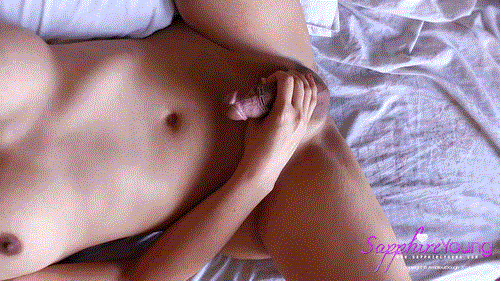 I spread my legs wide when I do this. Some times if I'm with a man he wont be able to control himself and he will get on his knees and between my legs. Sliding the head of his cock into my ass as I stroke. I usually explode at that point and shoot a load of cum all over. If I'm alone I just need to imagine the same thing and my load erupts like a fountain.
I hope you are as hot reading about this as I am.