OK guys. Now I am willing to bet that the first thing you saw when you clicked on this post was not my high heels. I am more than willing to bet that you were more focused on my panties and whats hidden there! Did you even notice that I have on high heels? Or how about the fact that my big tits are showing as well? Whew. Ok I see a few hands raised out there. Well thats good because my legs and boobies need attention as well as my panties and whats under them!
Want to get some of these sexy high heels for your girl? Click right here and get them delivered to your home! Buy shoes now!
Now again take a close look at this photo and tell me what you think of the position I am sitting. The clothes I have on and how the over all look makes you feel! Is it hot or not?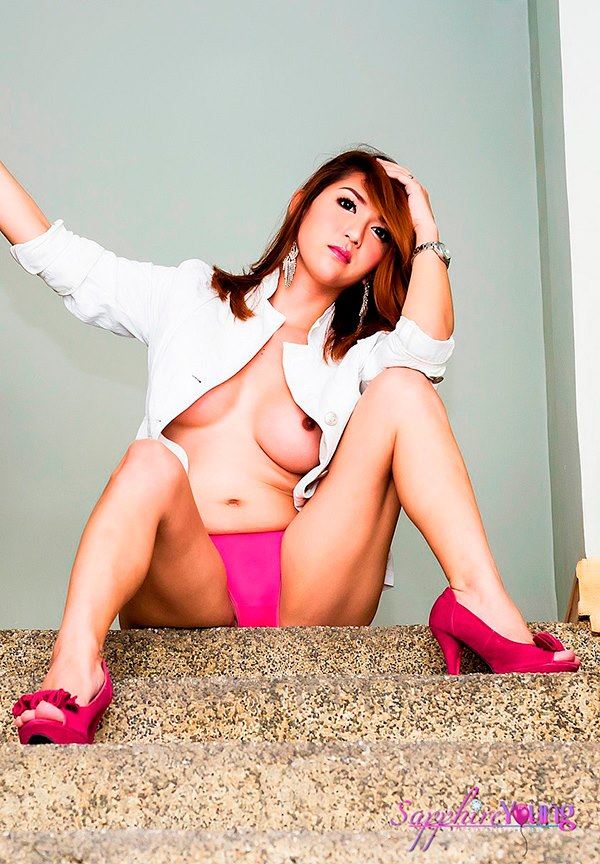 To me starting out the day by slipping on a pair of high heels is the best feeling in the world. Some time I will send the first hours of the day in panties and heels. Even from time to time a bra and heels. It just makes me feel so sexy. And from time to time my neighbor will see me across the way and whistle at me. He is an old man and very nice. But I dont think he knows my secret!