So when you think of your girl sitting or posing with spread legs what position is it in? Because I am always trying to make my photos and my movies better I wanted to ask about this. I went back and found this photo of me sitting with spread legs and had to post it. I need to know if this is a hot pose or what else I can do to make it so. I know in this you can not only see my tits but also my legs and tummy and all. So tell me in a comment below or rank the photo with the stars if you like it.
If you do decide to make comments please be polite. Dont use rude words or anything like that. If you want to tell me you want to suck my cock and things like that its ok. But show respect as well.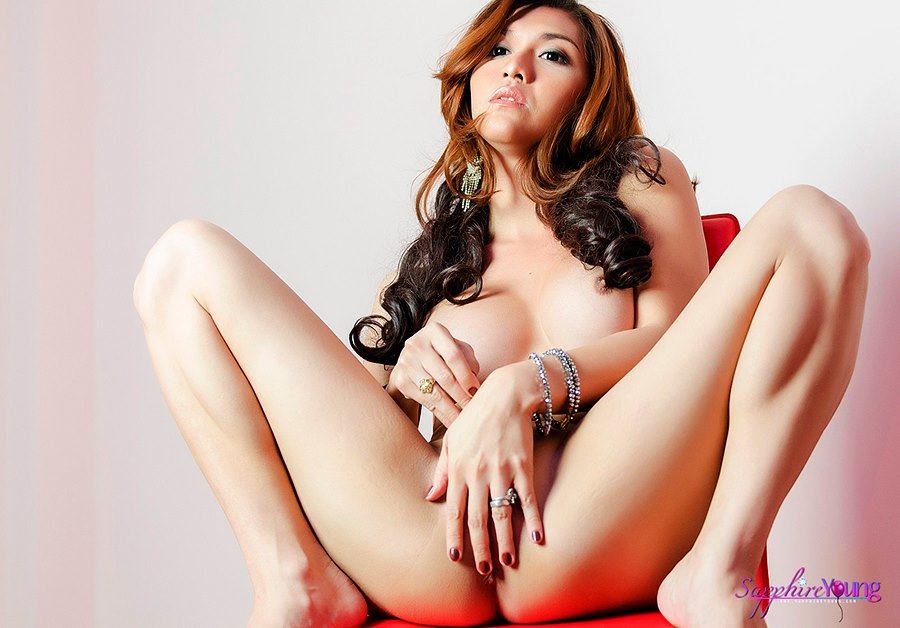 I really hope that you like this photo and the rest of this set. If you ask me its one of my hottest. I really enjoyed having it shot and I could also tell that the camera guy enjoyed shooting it.
Please remember to comment below and if you like the post share it. That always helps me out.
XOXO
Sapphire.