Going over some of my older pictures, I came across a set that is in my members area that I had forgot about.  This was what we called "Cocky Angel" and I was wearing a kind of angel outfit.  Of course I didn't stay in it very long and that was the purpose of the shoot of course. I do usually have to try and stay hard for a majority of the shoot.  Sometimes I can do this all on my own, but there are times I need that little blue pill to help out.  Photoshoots are not always fun and exciting…..sorry to say.  This day I had taken my pill, but the shoot was exciting as my cameraman was also nude and was playing with me between scene setups.  I ended up being soooooo horny that the last few pics are of me cumming all over the place.  I usually don't come doing pictures, but this needed to be an exception.  My camera shy cameraman then got the best blowjob of his life from me as a show of appreciation.  Now that was a fun day!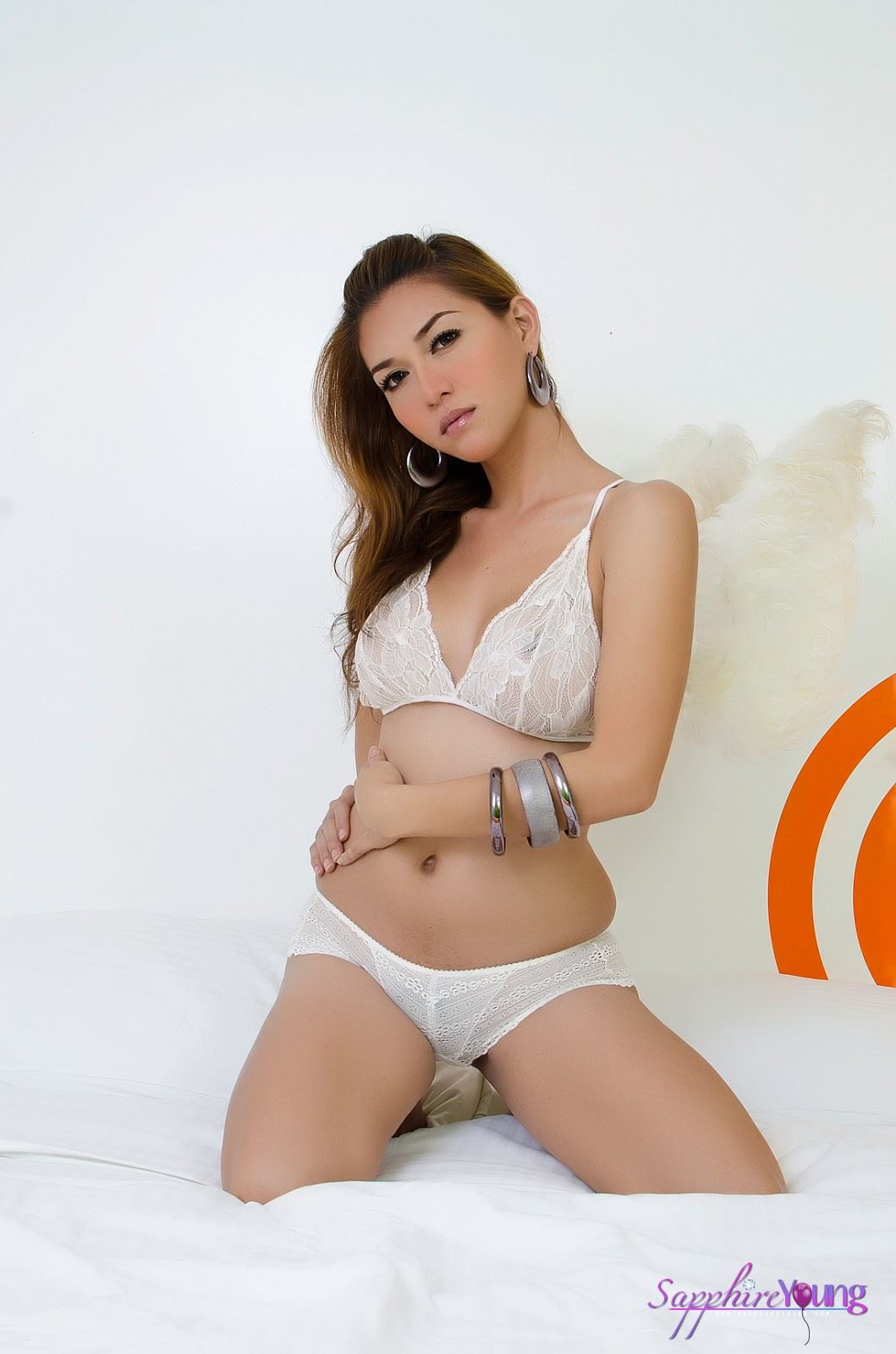 Feeling sexy.  I had now idea what would be happening next.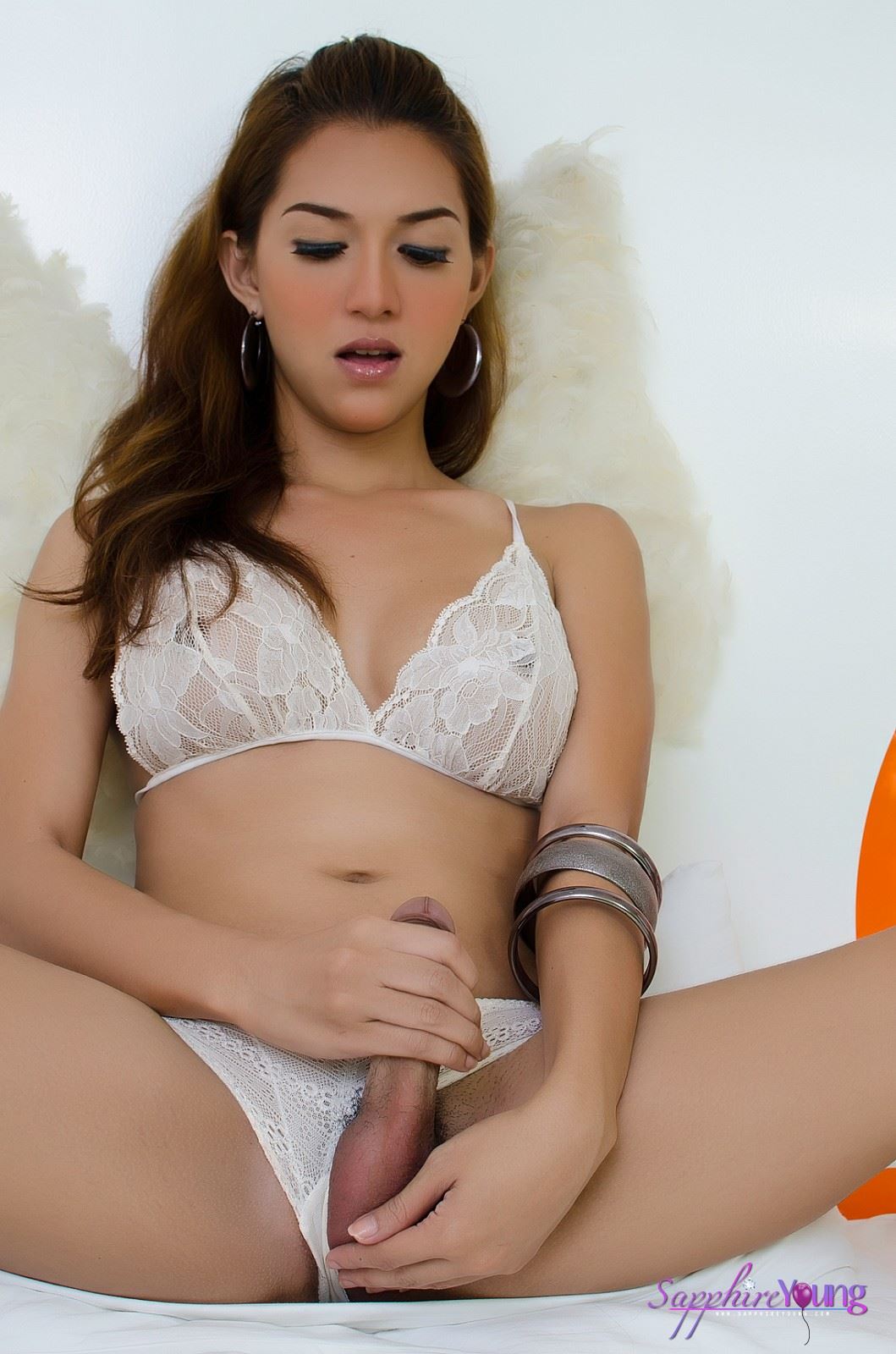 I was getting so close by this time. He just kept snapping pictures until………
I finally blew.  His reward was cumming right up.