Yes, this is a post about my Sapphire Young orgasm face. I really get tired of watching other trannies with no expression when they cum.  They just stare at their cocks, or out into nowhere.  How can they do that???
It feel SOOOOOOOO good to have an orgasm!  I couldn't contain myself if I tried, and I have desire to try.  Yes, I've got caught more than once due to my inability to contain my groans, but what the hell.  It happens.
My point is, what can feel so good.  Be good for you, and be completely free? I cum as many times as I can.  Heck, I like it so much I make a living doing it.  What can be better than that I ask??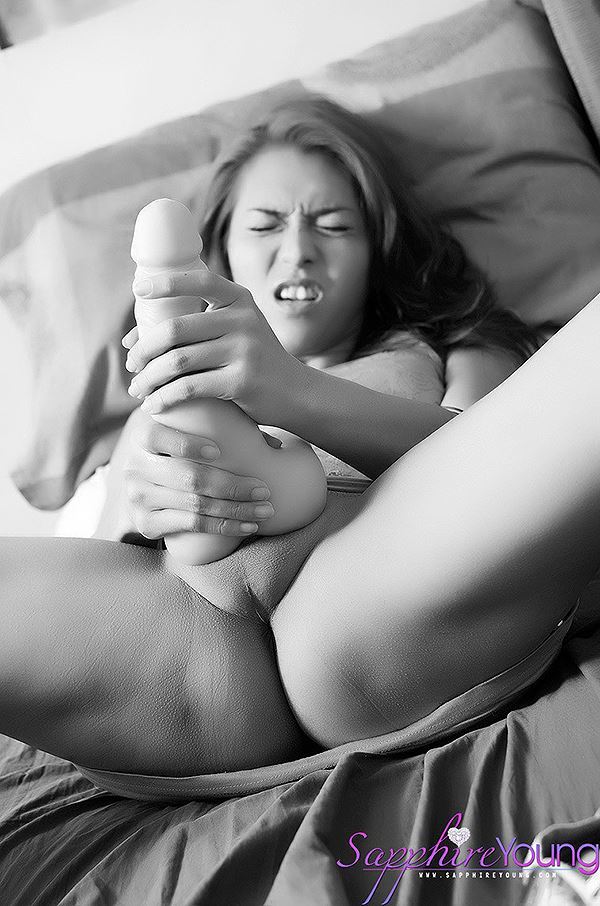 Oh, that was a good one.  I remember it well. I filled my little toy with so much cum. I have the whole thing online in my site. Cum take a look for yourself