Trans Sex Toy! How is it different? Check out this trans sex toy! What is it called that? Simply because its a cock and most tans girls love cock and its got a tight little hole for them to fuck. All at the same time as stroking a big firm cock in their hand. Its like fucking your ass and reaching around to stroke you off.
Take a look in the members area right now and see more of this amazing toy!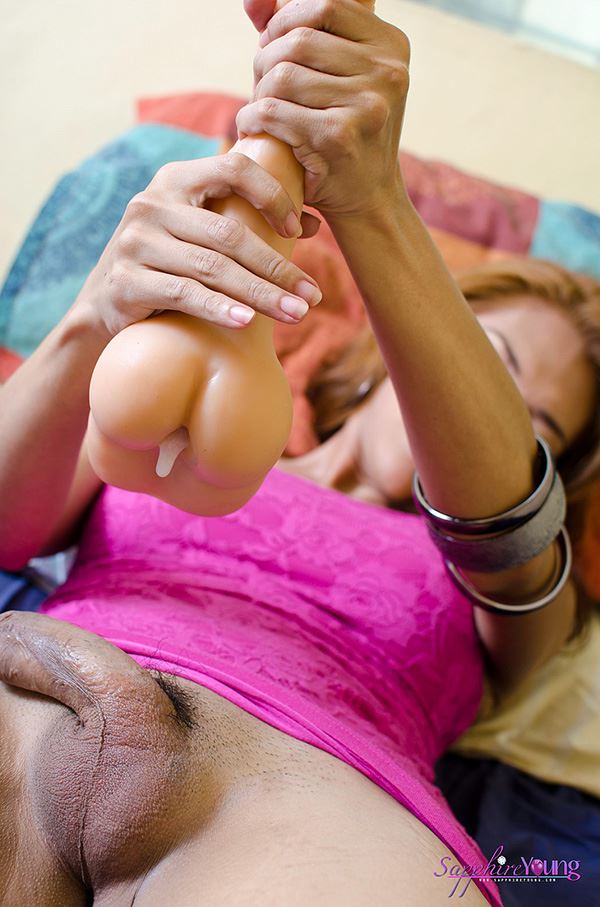 Further more if you want to see sample videos check the next page of this blog.
Click here to join the members area now.
Or you can also check out other samples here!