Sexy Black lace panties hiding Sapphire Young's Cock. yes those are sexy black lace panties. And yes its hard to believe they can hide a tranny cock as big as Sapphires. But she sure manages to hide that cock from view. Now can you imagine getting on your knees in front of Sapphire. Reaching up and grabbing the lace of her panties on the sides. And gently and slowly pulling them down until her thick tranny cock pops out. If your lucky you teased her enough that her cock is already dripping wet and you will get splashed with it across the lips.
Click here to join Sapphire Instantly.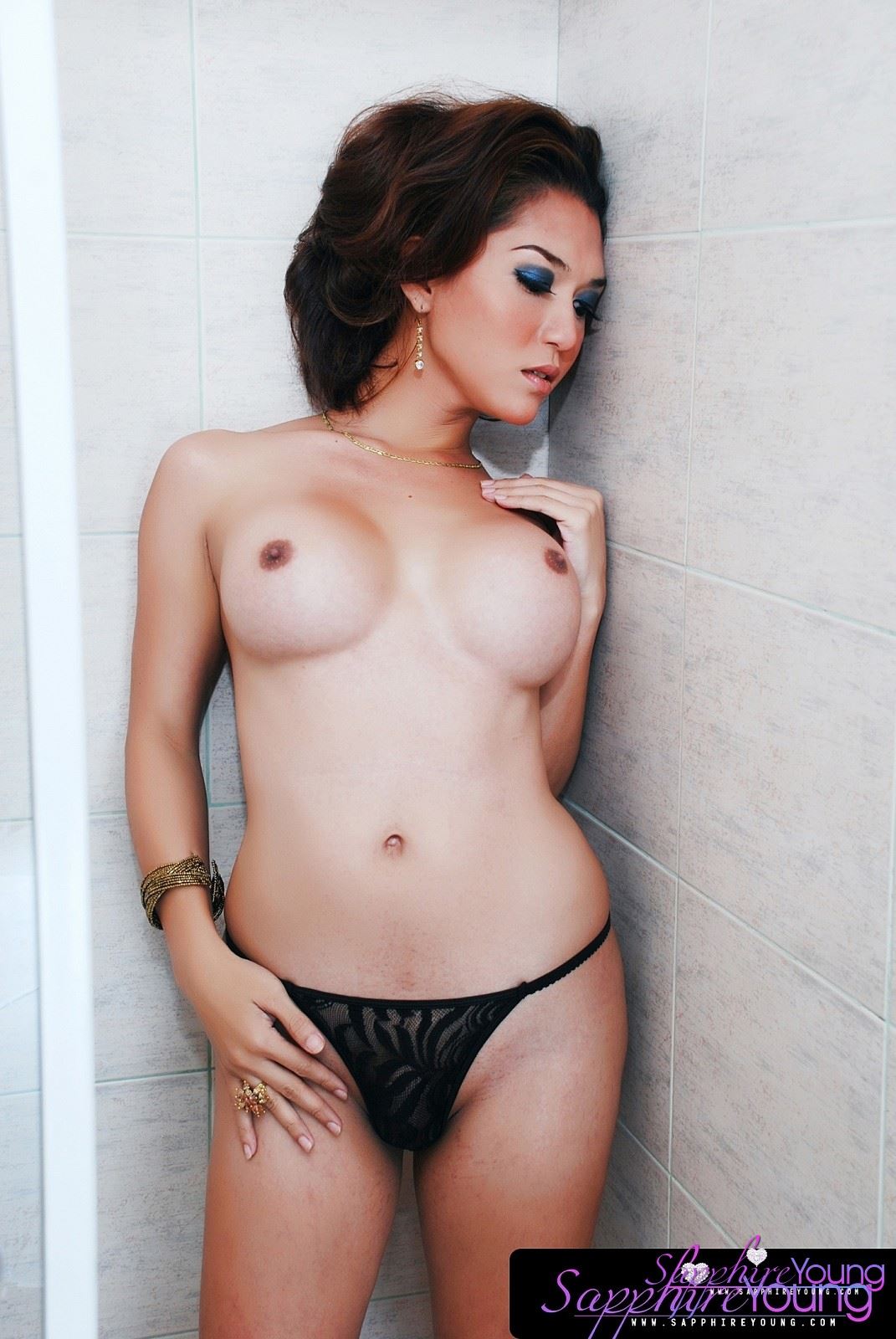 If you still need to surf other samples of Sapphire. Click here and look around the blog.
Otherwise its time to join her members area.