Ladyboy Surprise! Sapphire has a Big one for you! Now if your paying close attention you will see that I have a big surprise for you. Take a look at my photo below. That's right its a Ladyboy Surprise! What? You don't see it? Look close. No, Closer. Yes, right there between my legs.
No that's not fake that's my big ladyboy cock and I am certain that the more you look at it the more you will want it. And I am also certain the more I will want to give it to you. But I need to ask. What will you do with it?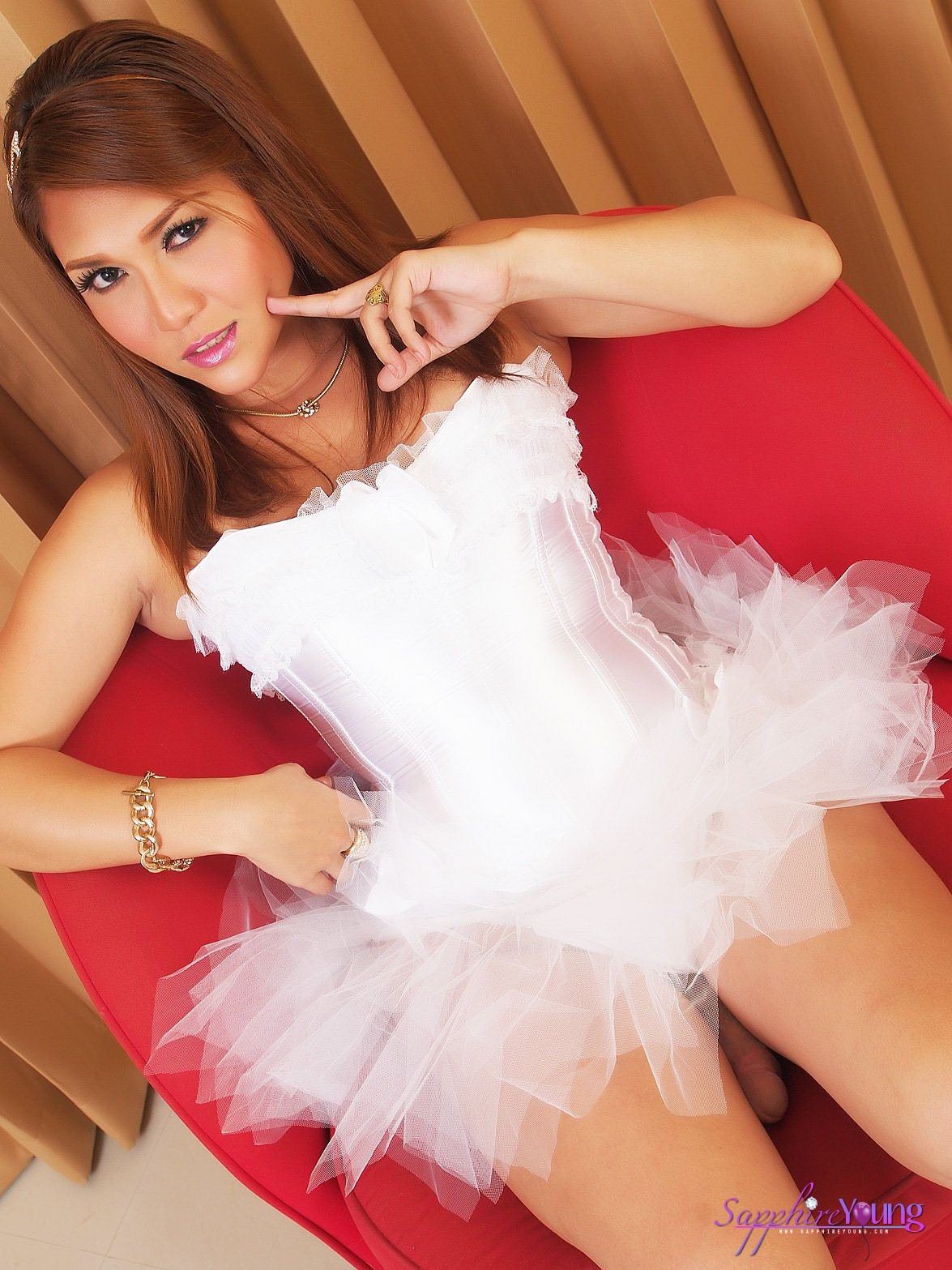 So tell me! Will you hold it in your hand and just squeeze it a little. Maybe caress and stroke the head of my cock with your fingers? Or are you more interested in sucking it. Licking it like a lollypop!
No matter what we will end up having a good bit of sex. Either I will penetrate your tight love hole. Or you will shove your big cock into mine. One way or another we are going to have sex.
Click here to see more of this photo set of my ladyboy cock.
Otherwise surf around on this blog for more samples of me naked and hard!