Party Dress and a Hidden cock! So do you like the look of this party dress? Because of the way it hangs I had to tuck my cock back really tight or it would show. Wow I ended up getting hot and then hard and had to run to the bathroom. Maybe you should have been there.
Click here to check out the rest of this set.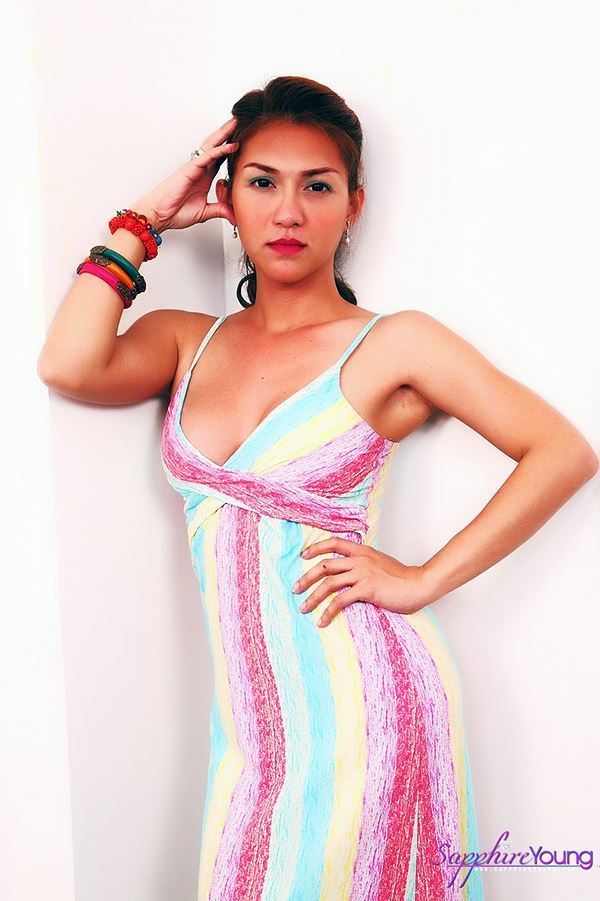 To see more of this set get into my exclusive members area.
If you also want to browse other options and sets check out the rest of this blog.
Make sure and email me once in the members area.