Sexy pantyhose and boobs. Well now. So, Do you like a pair of sexy pantyhose like most men? Seeing them on someone like sapphire Young with her cock un tucked and showing how thick it is. Well that's just sexy and really hot. Its also something that she made a whole set of photos about.
So if your like the rest of humanity and this also gets you going, click one of the text links right now to see more.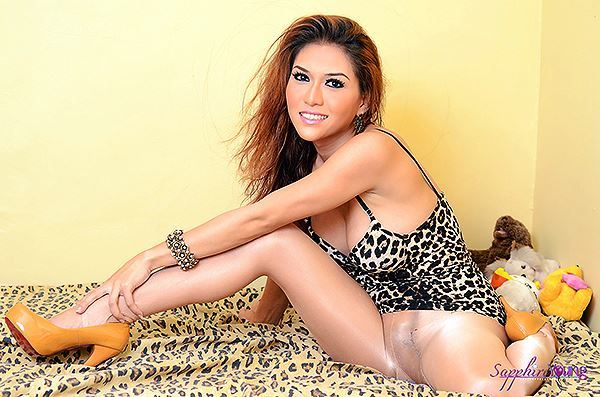 Since you now have an apatite to see more, Click right here and dont miss your chance to get off with Sapphire Young.