Sapphire Young Lace Panties! Ok guys. Which one of you here has the guts to come and see me? Sapphire Young Lace panties is a photo I took to invite you to come and meet me! To take my panties off of me and also touch me! And to abuse me a little on either side! You can have my ass or also my cock. And I have to say. I want you to pay very close attention to both of them. That is something that I adore and can not get enough of
Which ever turns you on! Tell me what gets you hard and you milk leaking out of your love rod. Sex talk is always the best part. It heats things up and makes both of us ready. Then come and see me so we can have some fun fucking each other. And sucking each other as well.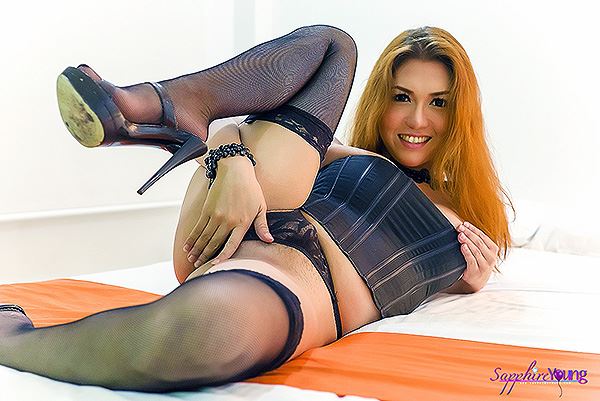 Click here to see the rest of this set instantly!
I also want you to write to me. Tell me your fantasies! Let me know what makes your cock so hard you have to fuck or masturbate or explode!
Click here to see more on this blog.
Further more don't miss this chance to rate and comment!