Hard Ladyboy Cock. Where do you like it? I did not ask how because you obviously like it hard! The big quesiton is where do you like hard ladyboy cock? Do you want it in your hands? Or maybe I can put it in your mouth? If your feeling really frisky I can lube it and put it in your ass! There is also the chance you are thinking of putting your hard cock in my ass? That would be nice. But then you need to reach around me and stroke mine while you cock works my ass lips. And I want you to work my ass nice and hard. Make it creamy with your precum and push deep!
Click here to join the members area instantly!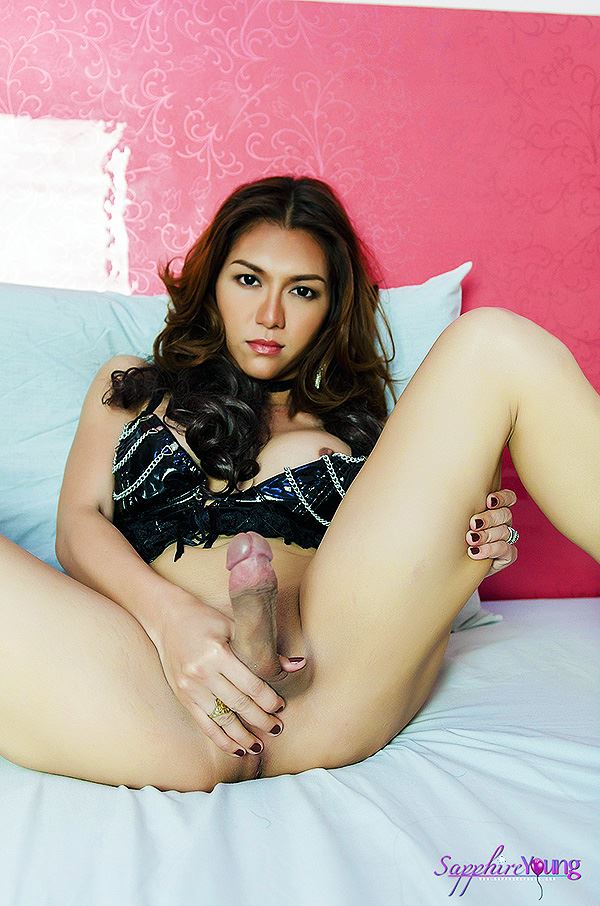 You can also surf around on this blog for other hot samples of me and my hard cock!
Further more. Rate and comment on the sets you love!