Hi again all you sexy people! This isn't a porn post so I apologize for not being nude…hehe. I just had to show off my new dress I bought at the store.  Like most girls I love pink, and this dress I thought really hugged my curves nice.  I enjoy wearing tight fitting clothes, although I mostly prefer just being nude. Unfortunately I can't always do that. I know….what a shame.  Anyway, I just wanted to shout a quick hello and show off a little bit.  Thanks……you guys and gals are the best.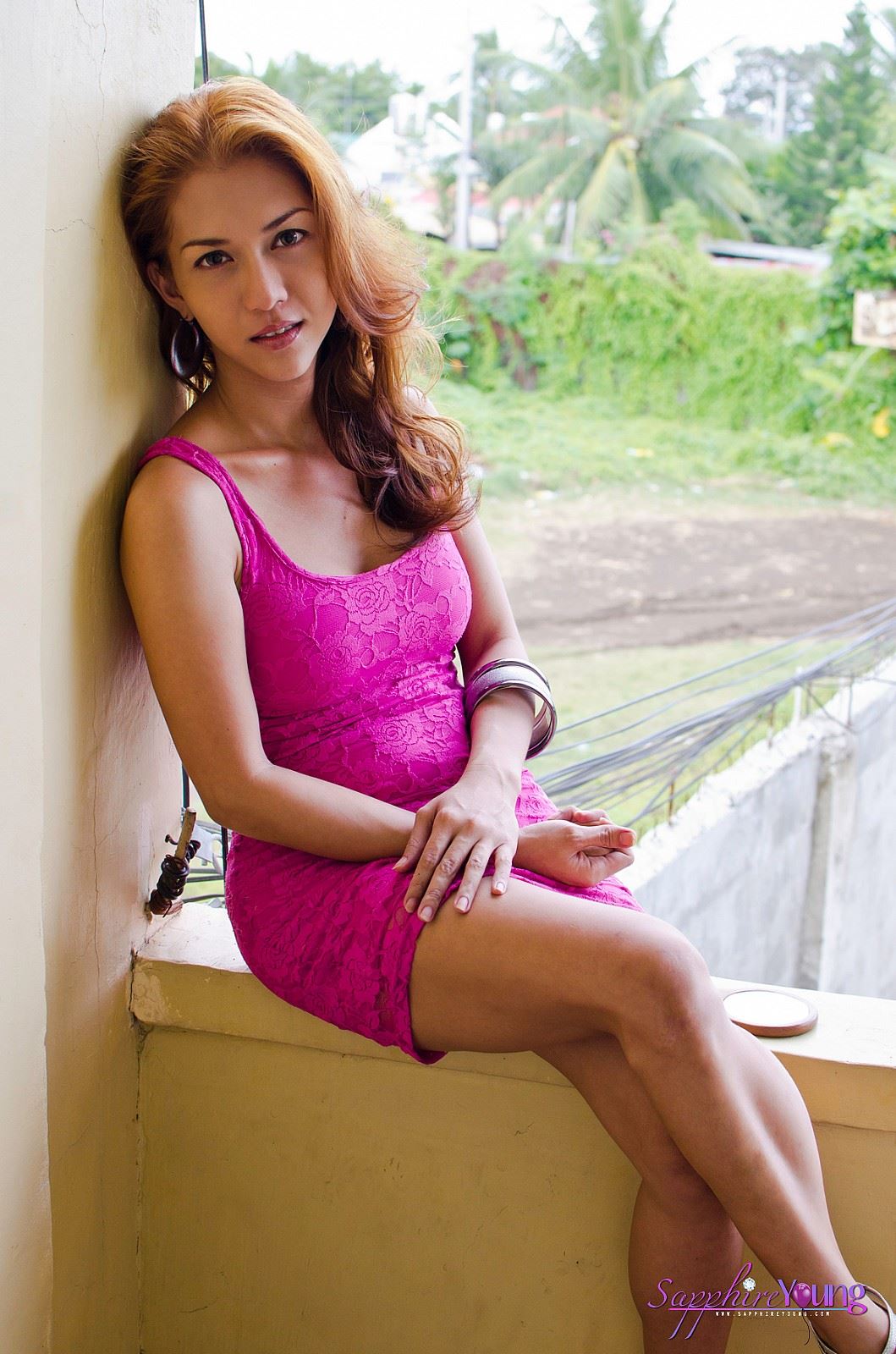 Sitting on my back porch on a warm day.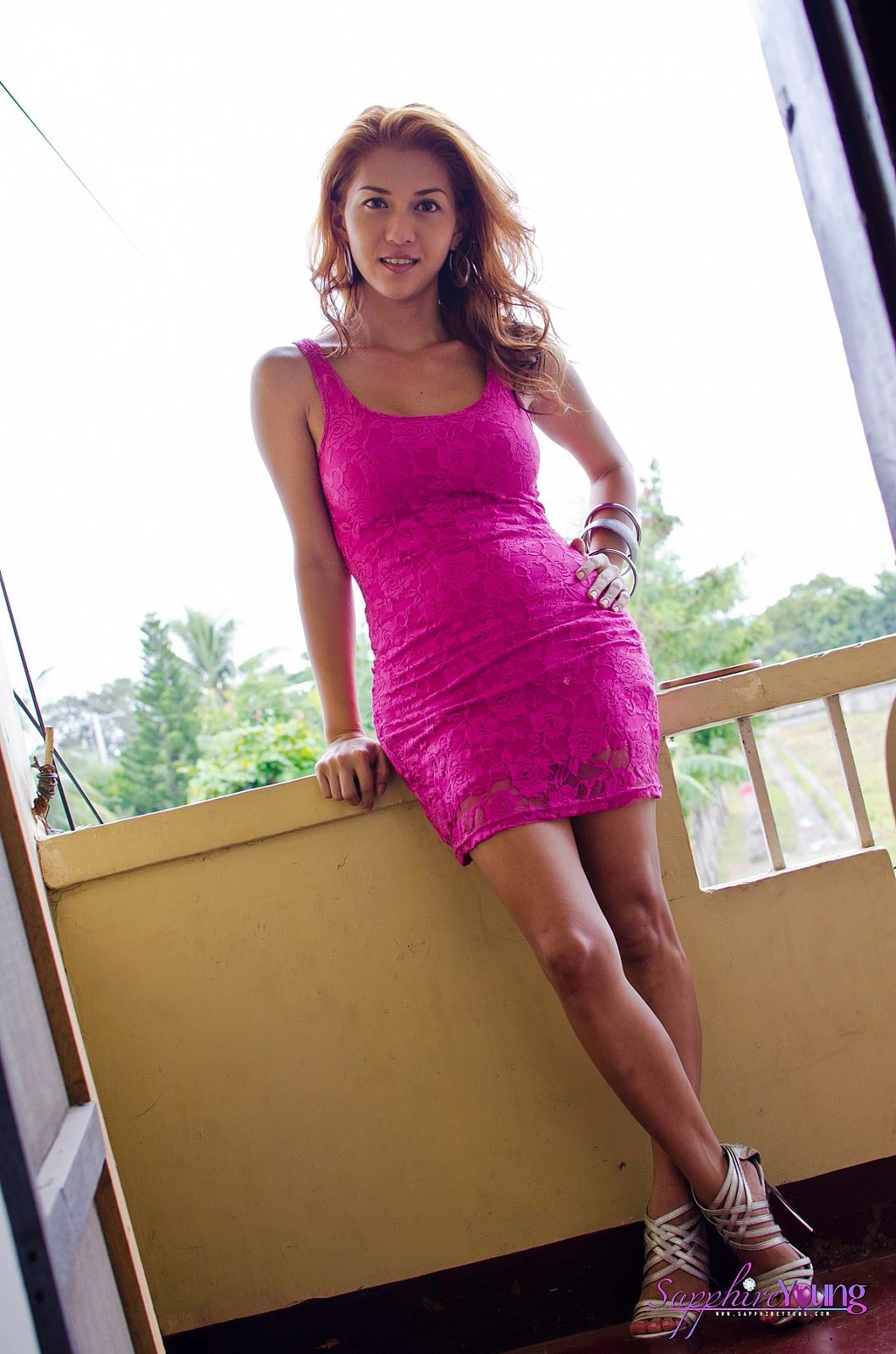 This dress hugs my hips really nice I thought.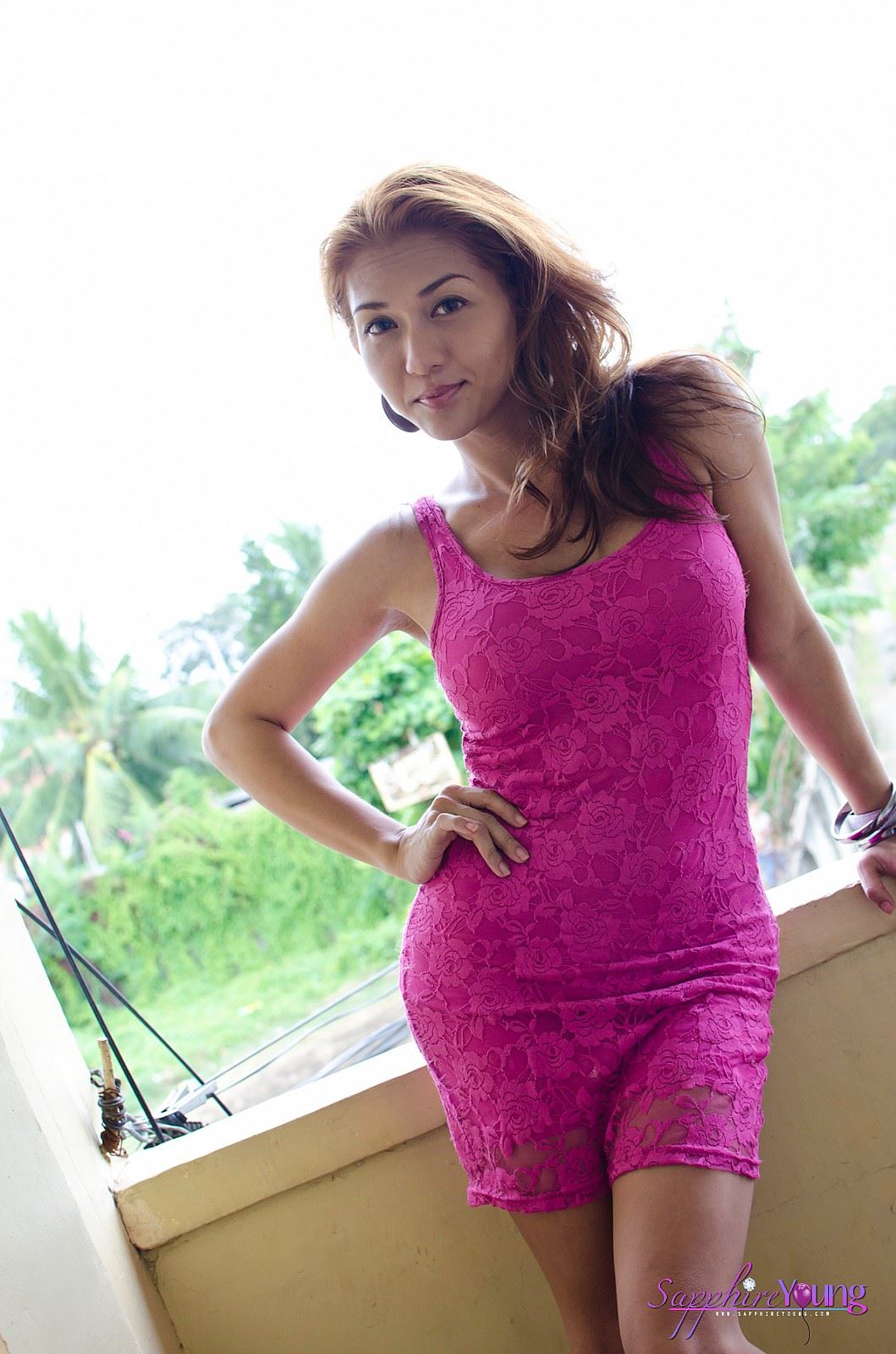 My sexy and sassy look.