Big shemale cock! When I was younger I was known for my videos where I would cum on my own face. I guess you call it a self facial.  I really enjoyed doing those scenes and I really like the taste of my own cum.  Well….I like all cum for that matter.  Anyway, here are a few glamour pics I did a while back that are in my members area of my website.  The last picture I was "assuming the position".  Brought back a lot of good and erotic memories.  I did orgasm after the shoot was over…..in that exact position.  Yummy! But in the mean time, to tease your senses and get you hot I have this hot Lingerie shot and also this Big Shemale Cock shot.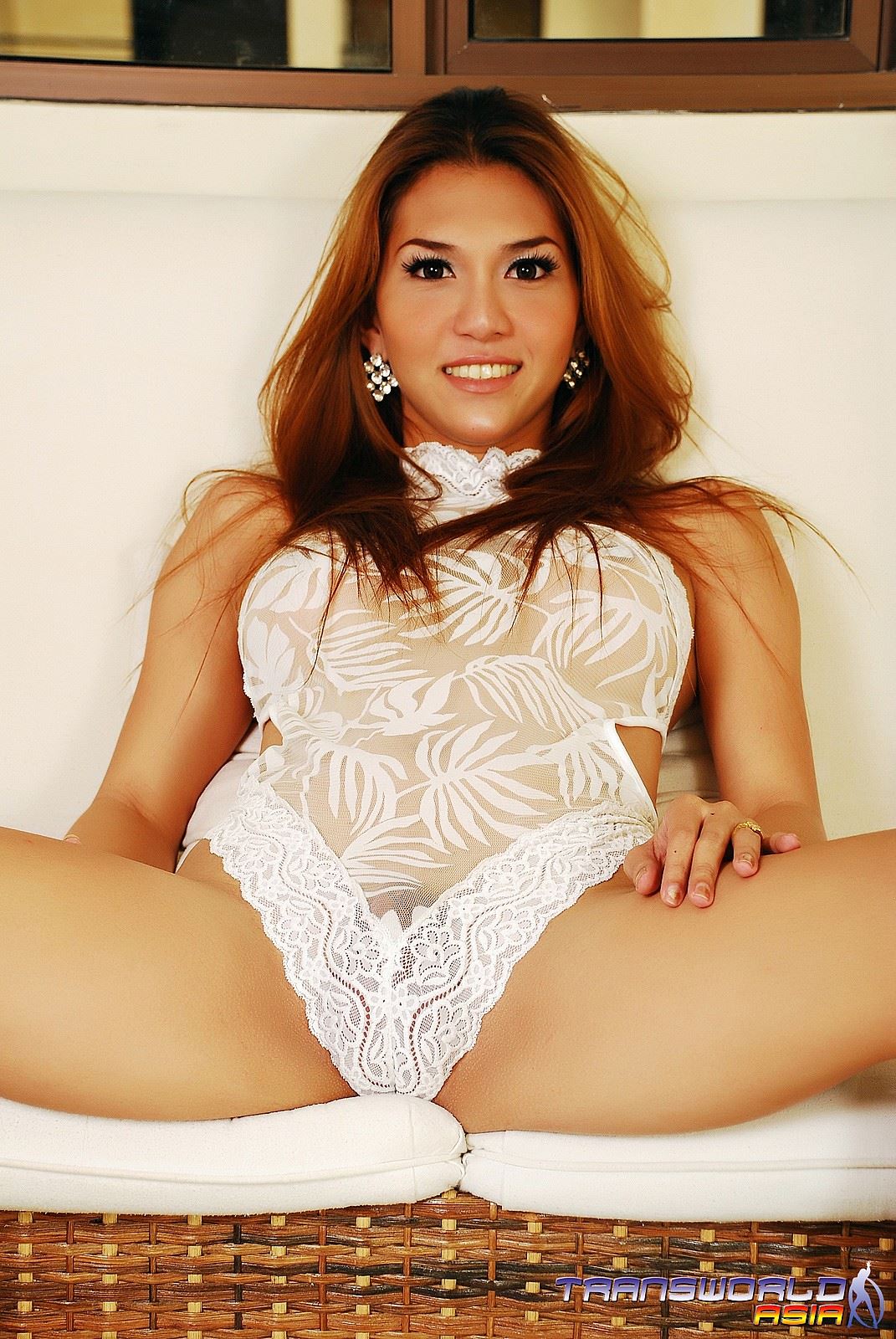 Flashing my pearly whites for you…
This is how you want me don't you? Click now and get more of this Big Shemale cock.