Here is a really HOT scene we shot recently of me getting a sensual massage with a fantastic ending!
I found this cute massage therapist at a party.  We got to talking and come to find out he knew who I was and is a huge fan. I was flattered of course, and he offered to give me a massage on the house any time I wanted one.
Sooooooo..what crosses my mind of course is a massage with a happy ending.  I've given plenty of happy ending massages over the years, but it's been a long time since I've been on the receiving end.
He was really good and soon I was rock hard and practically quivering under his touch. You can see in the video how aroused he got me. His cock was pretty aroused as well.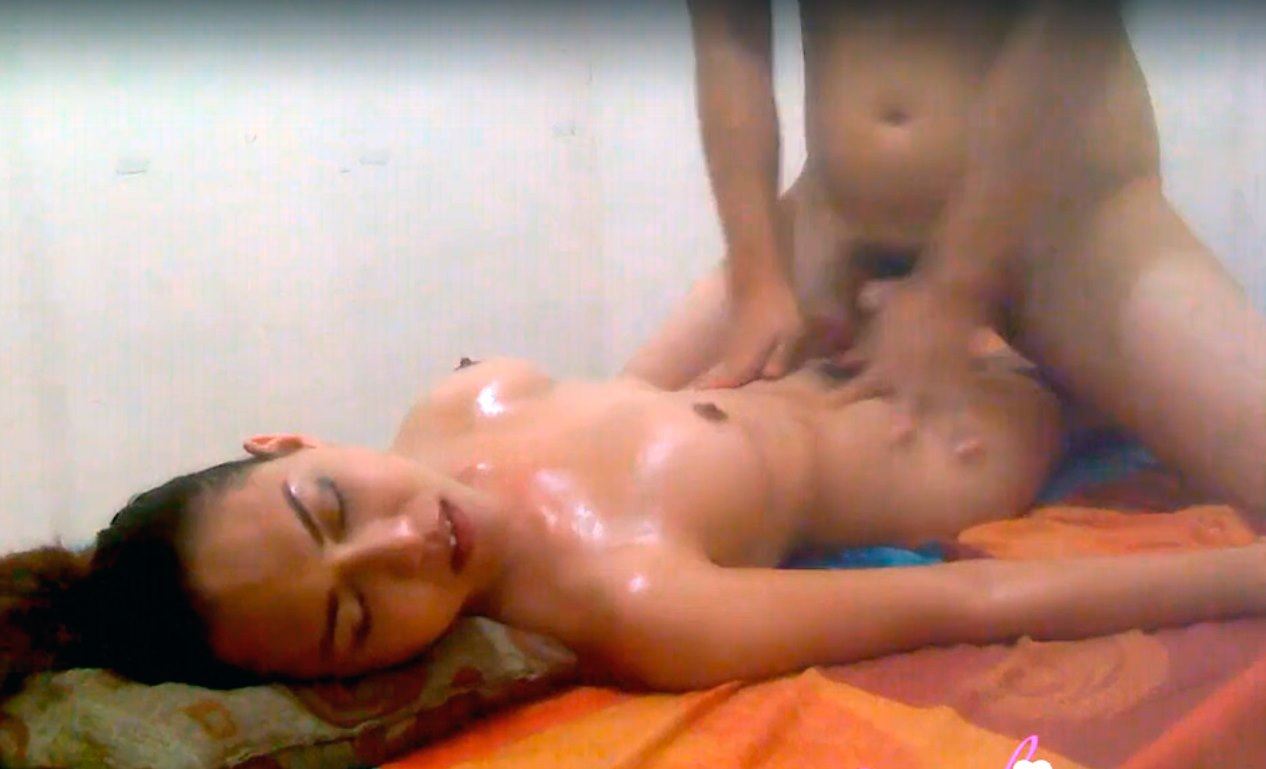 I didn't expect much more than a good rub down and a handjob, but he really surprised me when he climbed on top of me and without any effort slipped his rock hard cock into my ass.  WOW!  I just shuddered and he kept pounding me from behind like that.
I'll let you watch the rest and get an idea of how it went from there.  I'm certainly going back for more of his treatments.  That's easily the best I've ever had to date.
This is just a sample of what I have for you in my site. I know you'll enjoy watching it as much as I did making it for you