Trans girl Cock. Come and see mine! So, for those of you that dont know me, I am Sapphire Young. I am a sexy Asian shemale with an amazing cock and I love to share it. I am a top or bottom and love sex no matter what. Take a few minutes to get to know me and also to enjoy my photos.
As you can see in the image below I have a nice trans girl cock. Nice and big. And also hard. And I love to use it. Either to be sucked off or maybe even to fuck a guys tight ass. Depends on my mood and yours as well. When my cock is hard like you see in the photo below it is usually throbbing. It means I am so excited that I want it either sucked really well and deep. Or maybe you can just stroke it in the right way. But if you sit on my cock when its like that I am sure to have an amazing hot and sticky wet orgasm! But the best part is I can control the explosion so we can pull it out and watch as the fountain of white cream shoots into the air.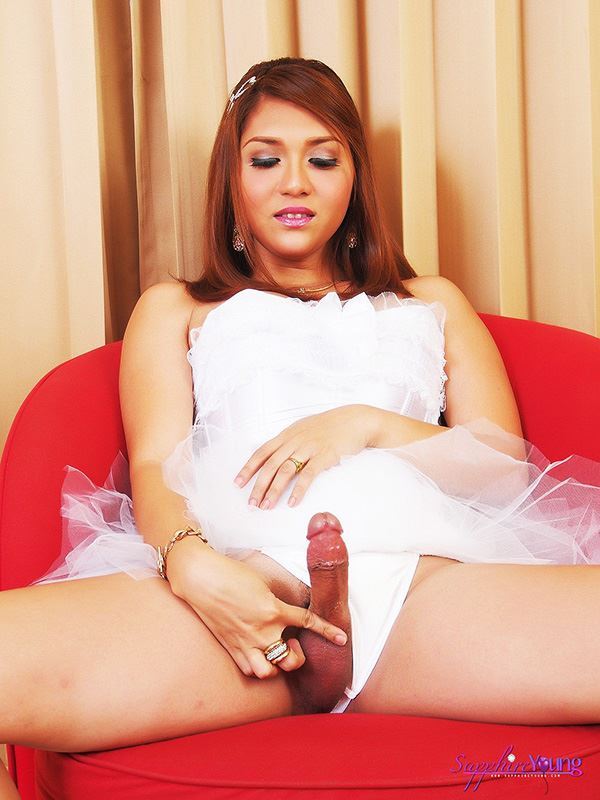 To see more of this set and also a lot of others. Click here!
To surf this website some more click here.