Masturbating in the bathroom!
There is nothing more soothing than coming home from the heat of the city, get naked, run the shower, walk inside.  Let the water run over your body from head to toe. Then if the moment requires it you can also masturbate your dick for a while thinking about the last best fuck you were involved in. Like I did today, remembering that American guy from whom I never heard again. These are the sort of thoughts that have me Masturbating in the bathroom! What about you?
I thought of me getting on my hands and knees to feed my tight ass with a hard and thick tube.  Also, the way that makes me move my buttocks in an embracing dance. And this is all for today.. I think I got an erection just recalling certain movements. Further more I can never stop thinking about sucking cock!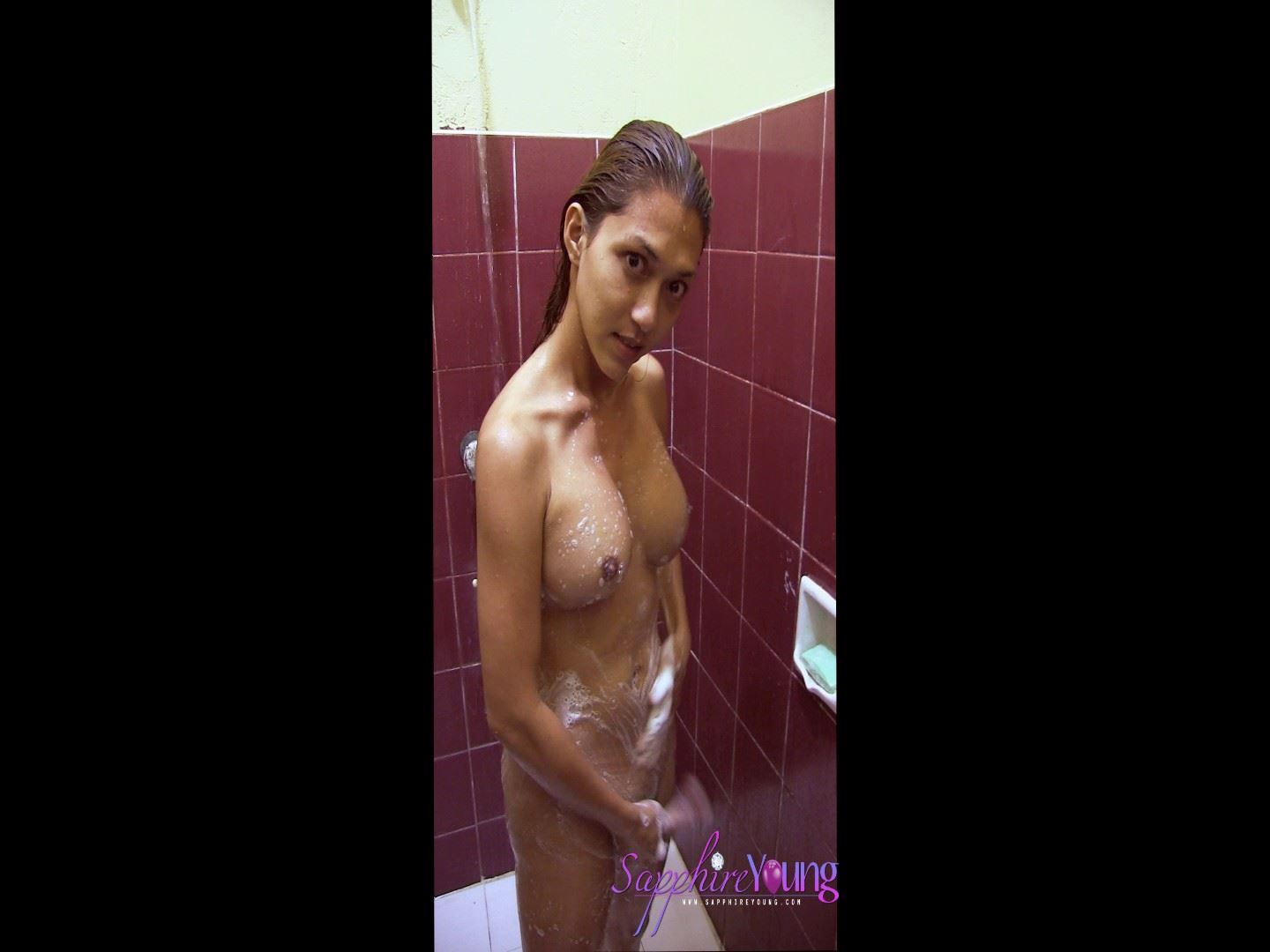 I love the idea of a man with me. Hot and hard and naked by my side. Laying there caressing each others bodies. The way his fingers run over the head of my hard cock. Also my hands stroking him. Making his body jerk with the pressure. As we both build up to shooting a load across each others bodies.