Take a look. Shemale in Lingerie!  WhoooHoooo!!
Ok, you leave me no choice but to fall in love with some of you guys…you are so terrifically lovely with your comments about me being made out of candy!!! That is so sweet (so to speak). Of course I want you to think that of me because you all are in my thoughts and everyday life, like a tattoo.
I love being pretty for you, I go to have a manicure and pedicure for you, do my hair for you. What would be my life without my fans? This lingerie is from a fan and dediated to Dave. Thank you so much for buying this for me.
To give you guys the context of how Shemale in lingerie came about. I was at a mall in Manila when Dave walked up to me and said hello. He whispered. " Sapphire, I am a site member and fan". I smiled and he invited me to lunch. However because I had already eaten I let him know. Then he asked if he could buy me a gift. So he tool me to a lingerie store and got this for me. I modeled it for him right there. Dave loved it and agreed to let me share it with you. The rest of my fans.
Thank you, your Sapphire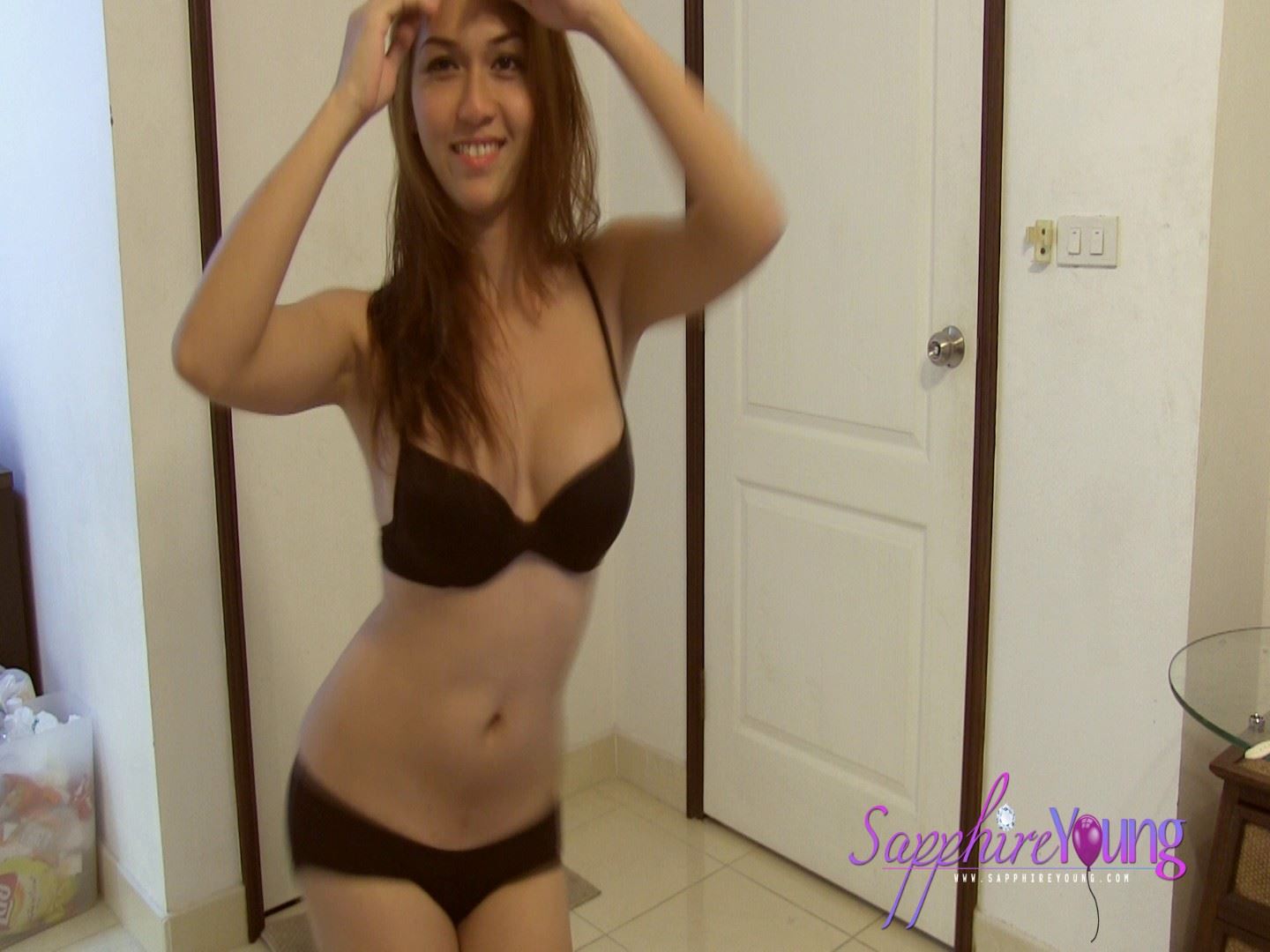 Check out the video in my members area. Shemale in lingerie!!
XOXO Sapphire.